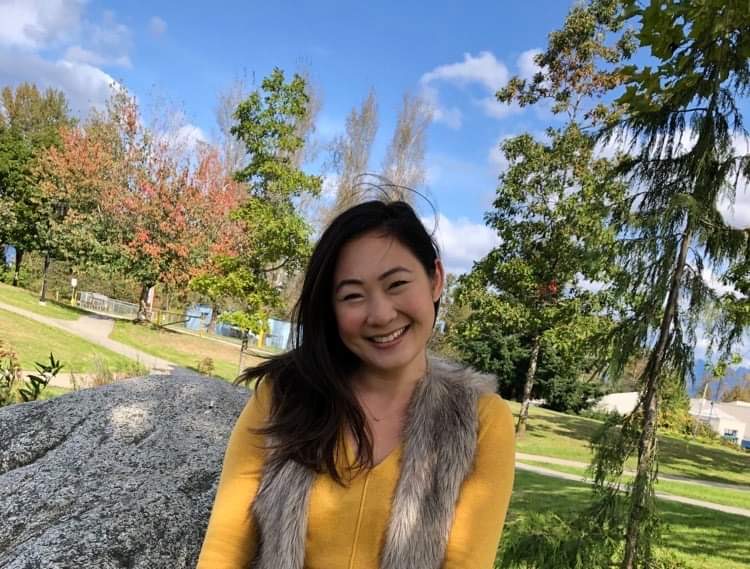 CLICK THE BUTTON BELOW TO RETURN TO THE EXPERTS PAGE
Becca Yu-LEWIS, MA, CCC-SLP, RSLP
ParentTalk host

Registered Speech-Language Pathologist
Owner of Citadel Speech and Language Services
President of Speech and Hearing BC (2021-2023)
Becca is so excited to join ParentTalk for season 5 as a host!
Becca has worked with kids for almost 20 years, from camp counsellor, tutor, behaviour interventionist to speech-language pathologist. She is fascinated with child development, how children grow, how they change and how they view the world. Having her own kids has made her appreciate how hard parenting is, even with a background in child development, child psychology and speech-language pathology.
Becca became a mom in 2014 and was overwhelmed by the contradicting, generally unsolicited advice, from family, friends, colleagues and even strangers. She strives to be a non-judgemental listening ear, helping friends and parents she works with to make decisions that are best for their family by being a sounding board. She's grateful for friends that do the same for her.
She is the owner of Citadel Speech and Language Services, a private practice in the Fraser Valley and the current president of Speech and Hearing BC, the provincial association for speech-language pathologists and audiologists.  Her philosophy is that everyone has the right to communication whether it be with their voice, technology and anything in between. She believes that success is empowering the person and their loved ones to be strong advocates for themselves through education. She loves talking about speech and language development, how to help kids develop their fullest potential and how to access the support they need.