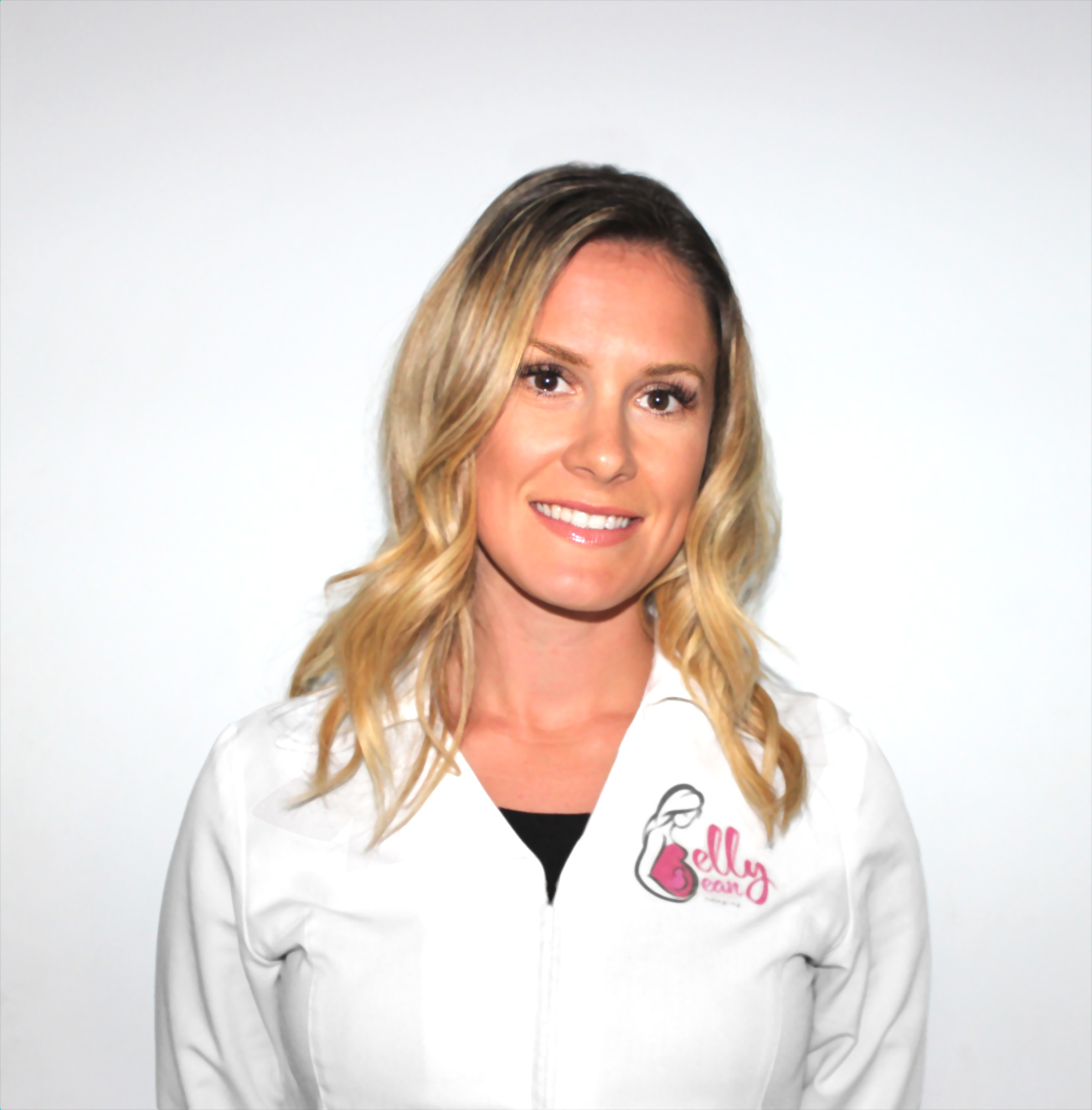 CLICK THE BUTTON BELOW TO RETURN TO THE EXPERTS PAGE
Owner & Operator of Belly Bean Imaging. 
Brie is a Non-diagnostic sonographer for Belly Bean Imaging, a mobile 3D/4D ultrasound company that comes to the comfort of your home. She discovered her passion for the 3D/4D ultrasound field after being in the health care industry for over ten years.
During her first pregnancy in 2010 she was in awe of how remarkable it was to see her son's movements and facial features, she was then inspired at what an amazing career opportunity it would be and also wanted to be apart of that special moment of other expectant parent's pregnancies. Finally in 2013 shortly after her daughter was born, she went for specialized training and opened one of the first mobile 3D/4D ultrasound companies in Vancouver, Belly Bean Imaging. 
Being the most convenient way to have a 3D/4D ultrasound in the location of your choice,
she can reveal the sex of your baby, loves attending baby showers (and won't say no to a cupcake), and also enjoys attending the smaller settings so that their partner and children can bond with baby. She always encourages the siblings to help out putting the "jelly on mom's belly" and that the experience for them is memorable. 
 You can find her traveling all over vancouver and the surrounding areas to expectant parents homes with a big smile on her face and always passionate of all the 3D/4D ultrasounds she does. 
Website: www.BellyBeanImaging.ca
Facebook: www.facebook.com/bellybeanimaging
instagram: @BellyBeanImaging
Phone: 604-779-5431