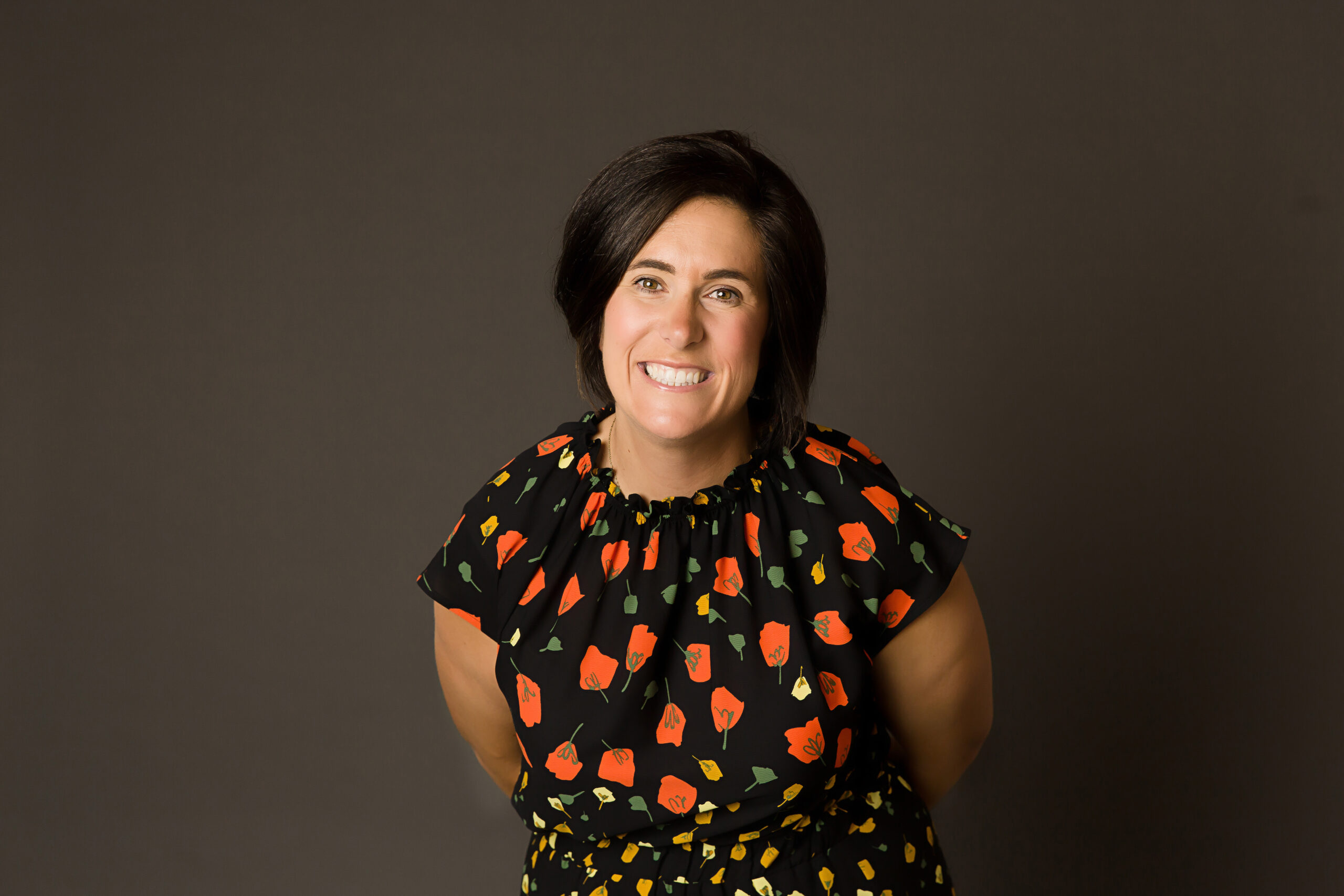 CLICK THE BUTTON BELOW TO RETURN TO THE EXPERTS PAGE
Middle School Educator that has Specialized in teaching Special Education,
The Moms Babes Co-Founders & Author
Carolyn is a Middle School Educator that has specialized in teaching Special Education for the last ten years. She is also passionate about inclusive education and believes that all children have unique gifts.
"I am not an expert in Autism, but I am an expert in my son's journey of being diagnosed with Autism. I am passionate about sharing with other moms and families since it can be a very overwhelming time to navigate."  Carolyn
About the Moms Babes:
The MomBabes was created by sisters Christina and Carolyn in March 2019. They were both on maternity leave and had quickly recognized the deeper need in all moms to find connection, chase their dreams and strive for "something more." For Christina and Carolyn, that "something more" started as a humble coffee club where moms could find the support they needed to gain momentum and help each other stay inspired. This soon evolved into a popular podcast, clothing line and powerful truth-telling social brand. With coffee in one hand, confidence in the other, and an endless supply of hugs in between, Christina and Carolyn show moms how to show up for themselves in a world that seems determined to knock them down. Their latest venture, The MomBabes: A Motherhood Anthology, is an essential collection of stories straight from their very own MomBabes community—a community that welcomes any mom at any stage of her life to begin living her legacy now.
Any questions? Don't hesitate to contact Carolyn