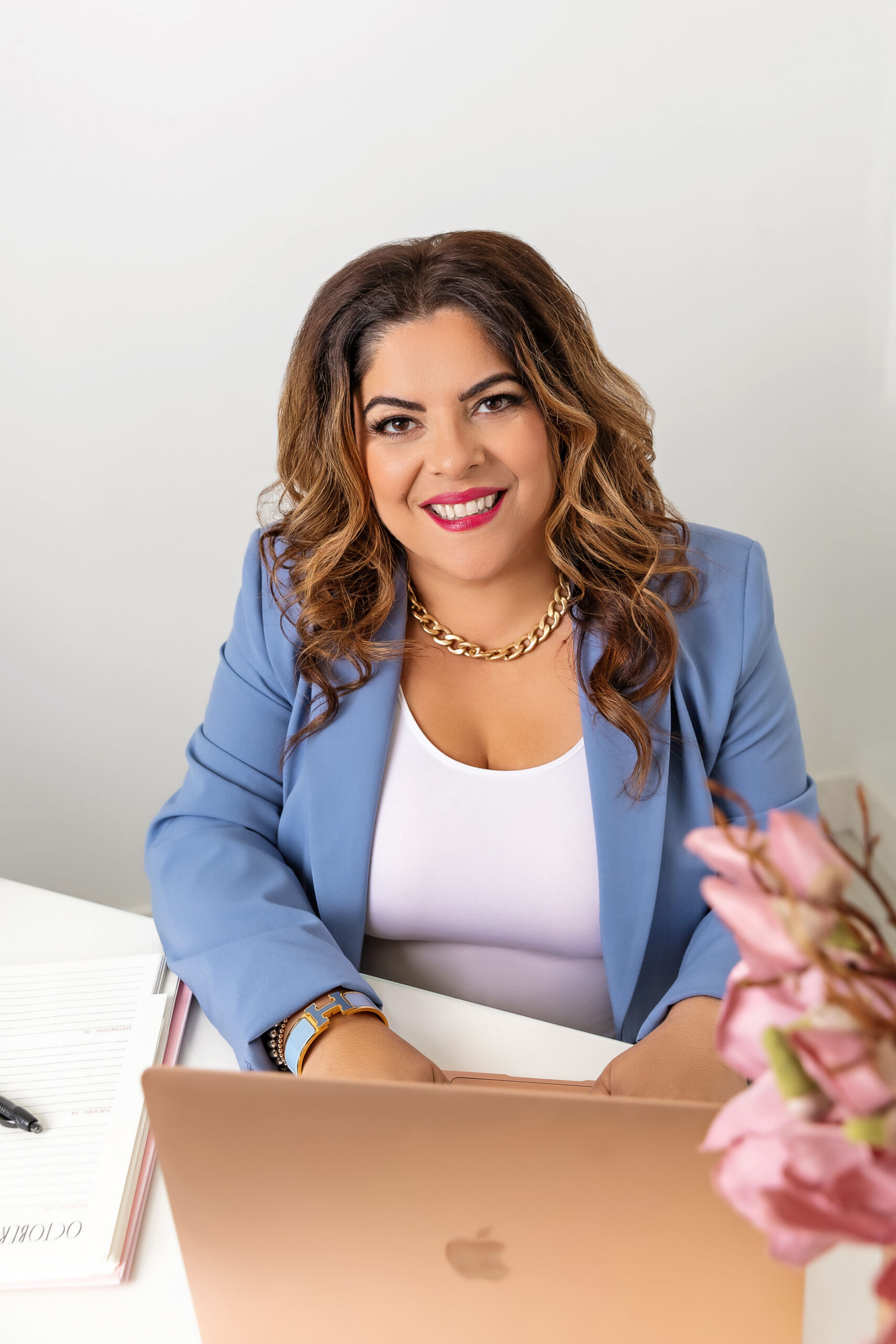 CLICK THE BUTTON BELOW TO RETURN TO THE EXPERTS PAGE
Cathy Cena is a Managing Partner at FDT Academy, an Entrepreneur, a People Connector, a MOM, Wife and a local Media Personality, who loves Life!
As a long time Port Moody resident, Cathy is an active community member and advocate and has established a great reputation among my peers and colleagues.  She currently work alongside my son and daughter as we run our family business FDT Academy Inc., where we focus on teaching hundreds of students the art of Debate and Public Speaking.  In her spare time she created Catching up with Cathy, a radio show, The Chat TV, a women led talk show and is currently the Past President of Port Moody's Arts Center and the President of the Optimists Club of Coquitlam.  As busy as she is she loves it  when a connection is made between companies and people.  Some call her the "People Connector".  When she is not around town networking, she enjoys spending time with my children, Frankie and Tonya and her husband, Dave.  She was proud to have been nominated for the Tri-Cities Chamber of Commerce "Community Sprit" Award and as a Woman Influencer in the Community Steward category.  She has always had a passion for politics and decided to run in the election in 2017.  Cathy feels more women are needed in politics and more gender equality is necessary. Although unsuccessful, that has never stopped her from pushing forward and pushing through my comfort zone to achieve more.
Her Favorite Quote is, "We may encounter many defeats but we must not be defeated" - Maya Angelou
For free trial visit:  FDT Academy