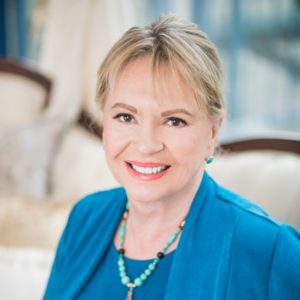 CLICK THE BUTTON BELOW TO RETURN TO THE EXPERTS PAGE
Founder & Publisher of Namaste Publishing
Innerbody Meditation Master Teacher
Constance  Kellough  has been publishing in the areas of Body/Mind/Spirit for the last 20 years.
Eckhart Tolle was her first author (The Power of Now, Stillness Speaks, and A New Earth.) www.namastepublishing.com
 In addition, she is the publisher of The Conscious Parent  and Our to Control by Dr. Shefali  Tsabary. While continuing to oversee Namaste Publishing, Constance, a Master Teacher,  now also teaches Innerbody Meditation www.innerbodymeditation.com. www.meditatevancouver.com
 Eckhart Tolle was her root teacher of Innerbody Meditation which she has been practicing for 20 years and which Eckhart continues to highly recommend in his writings and talks. It is a form of meditation which quickly raises the practitioners'  consciousness. Conscious individuals make conscious parents. 
Constance Kellough
Publisher/President
NAMASTE PUBLISHING
Tel: 604.224.3179