CORINNE UNDERWOOD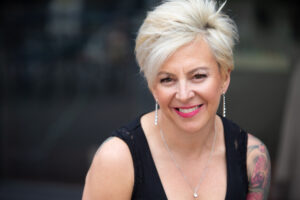 CLICK THE BUTTON BELOW TO RETURN TO THE EXPERTS PAGE
Corinne Underwood is the founder of Choices for Sexual Health. She is a Certified Sex and Intimacy Coach, Consent Practitioner, Sexual Health Educator and Somatic Sex Education Apprentice.
She works with clients to repair and strengthen the relationship with themselves and others by supporting them to have shameless self-love, to tap into sensation, embody pleasure and utilize sexual energy to live sexually fulfilling lives. Corinne teaches relationship building, communication skills, and consent. Her work also involves providing youngsters, teens and teachers with age-appropriate, comprehensive sex education and mentorship and supporting parents to create sex positive homes. 
She is a mom, a wife, an avid traveller and adventurer, an advocate for body acceptance and menstrual health rights.
You can contact Corinne:
Website: https://choicesforsexualhealth.com/
Telephone: 778.990.1059