E09 – In Vitro Fertilization (IVF) with Dr. Sonja Kashyap – Parent Talk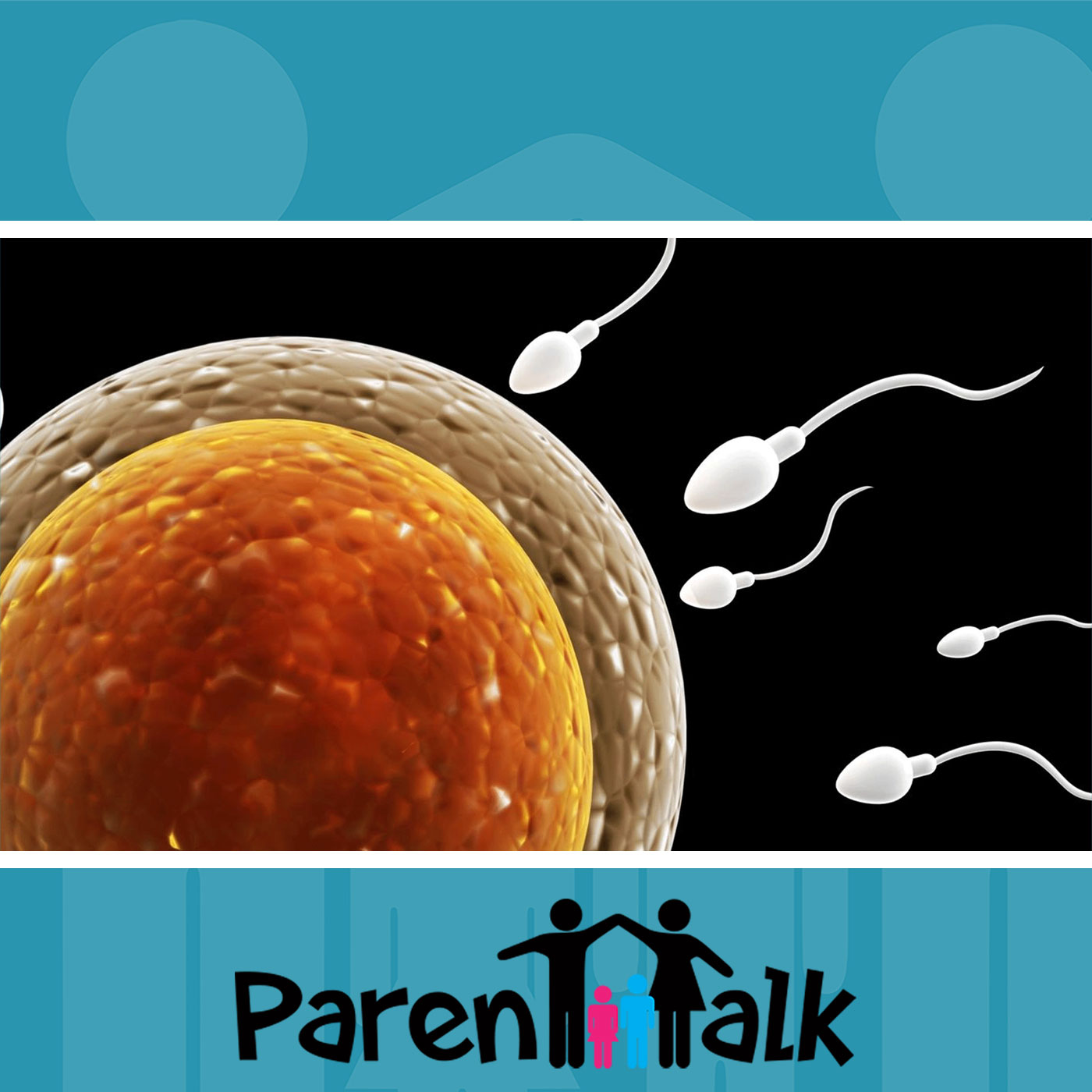 Click the arrow below to listen. (28:00)
Never miss an episode of Parent Talk Podcasts
Episode: No. 9 – In vitro fertilization (IVF)
Guest(s): Dr. Sonya Kashyap, MD, MSc Epi, FRCSC, FACOG
Today Genevieve and Heather are welcoming Dr. Sonya Kashyap Medical director of Genesis Fertility Centre in Vancouver, BC. CANADA
The conversation will include:
 • What is "In Vitro Fertilization" (IVF) and why people may choose this option. 
 • Genevieve shares her personal experience with IVF.
 • When to seek medical advice?  
 • IVF success rates and what they mean.
 • How to choose a fertility clinic.
 • What are the costs associated with IVF?