E114 – How to Tame our own Reactivity with Louise Clarke | Parent Talk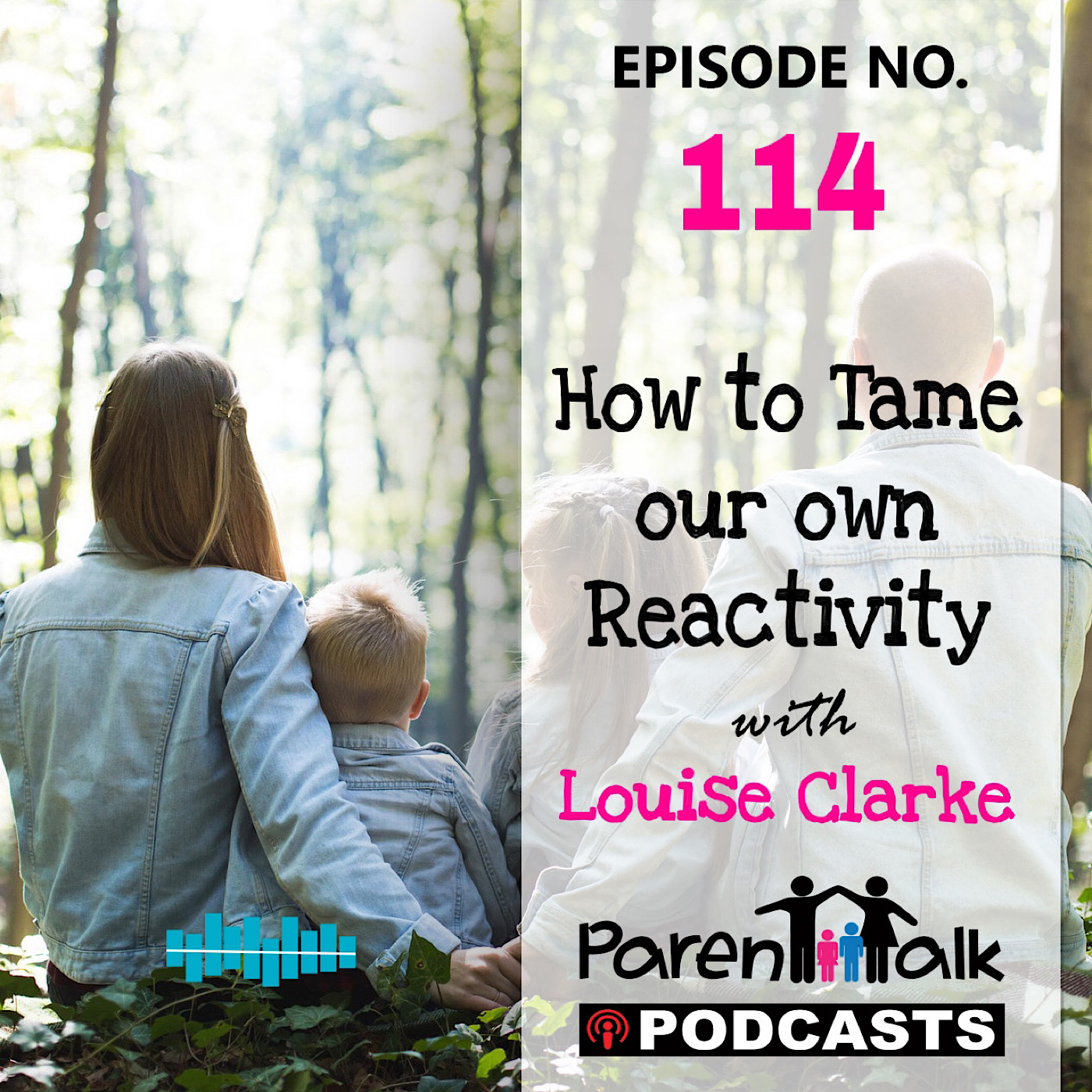 Click the arrow below to listen. (28:24)
Never miss an episode of Parent Talk Podcasts
Episode: E114 How to Tame our own Reactivity
Guest(s): Louise Clarke with Your Parenting Partner
Today on ParentTalk, Geneviève and Heather are welcoming Parenting Coach Louise Clarke with Your Parenting Partner, to talk about how to Tame our own Reactivity. 
We cover: 
 • How we can manage our emotional reactivity.
 • How we can stop being reactive parents.
 • What Louise does to manage her own reactivity. 
Happy Listening!
Genevieve & Heather