E117 – Real Mom & Dad Moments with Jason Kreidman | Parent Talk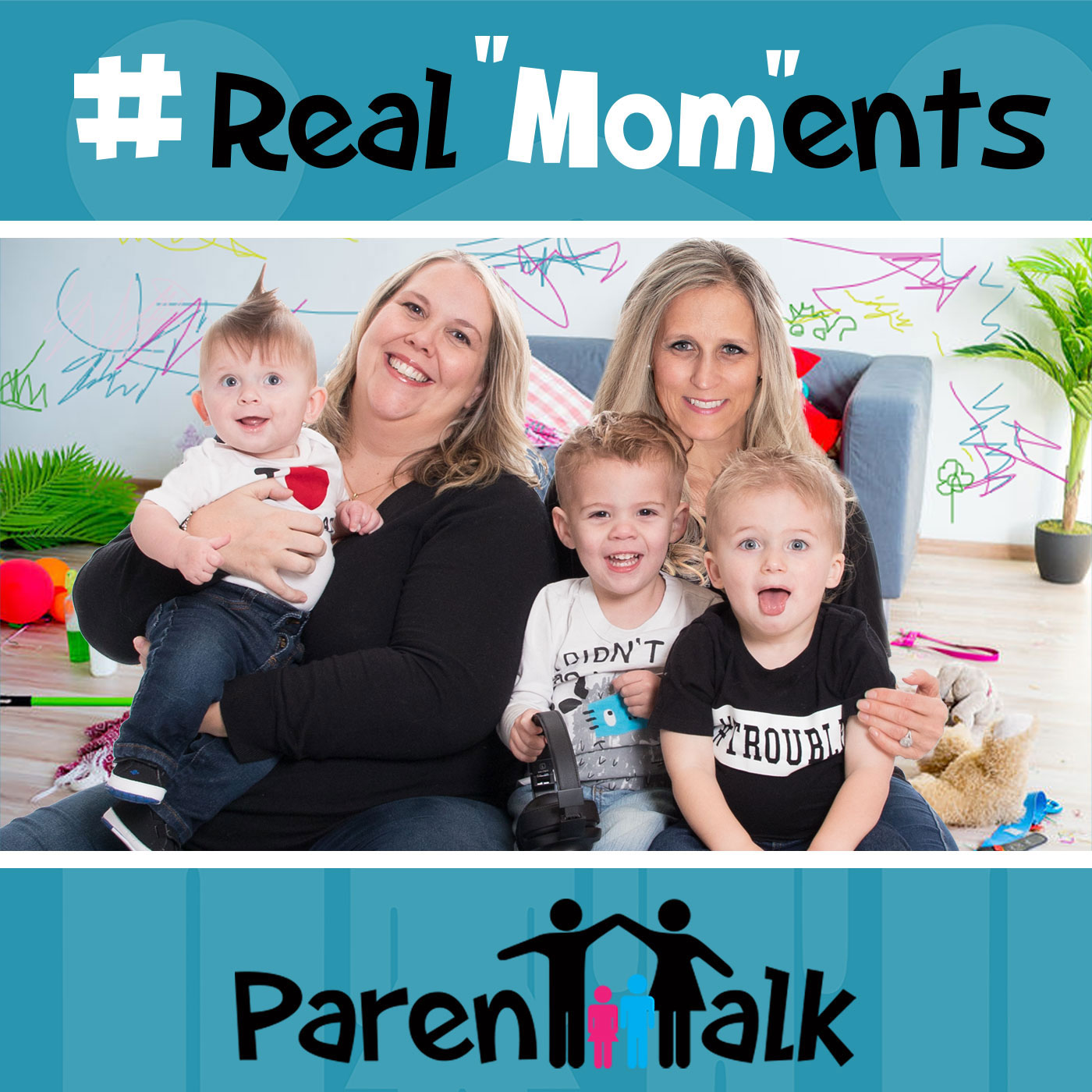 Click the arrow below to listen. (10:53)
Never miss an episode of Parent Talk Podcasts
Hi Everyone,
Welcome to ParentTalk's Special Edition REAL MOM & DAD MOMENTS!!!
These segments include the "Cute and the Funny" as well as the "Crazy and Frazzled" moments they are experiencing being mothers of young children. Today we have the pleasure of also welcoming Jason Kreidman from Dad University to share his own Real "Dad" Moment.
In this episode, Jason shares a parenting awareness moment he experienced with his daughter, Heather shares the conclusion of Hudson's Big Boy Bed transition and what that now looks like for her whole family, and Geneviève talks about a crazy moment with her son Nathan that happened on her recent trip to Mexico for a good friend's wedding. 
Happy listening!
Geneviève & Heather