E118 – Depression in Children with Sonja Latifpour | Parent Talk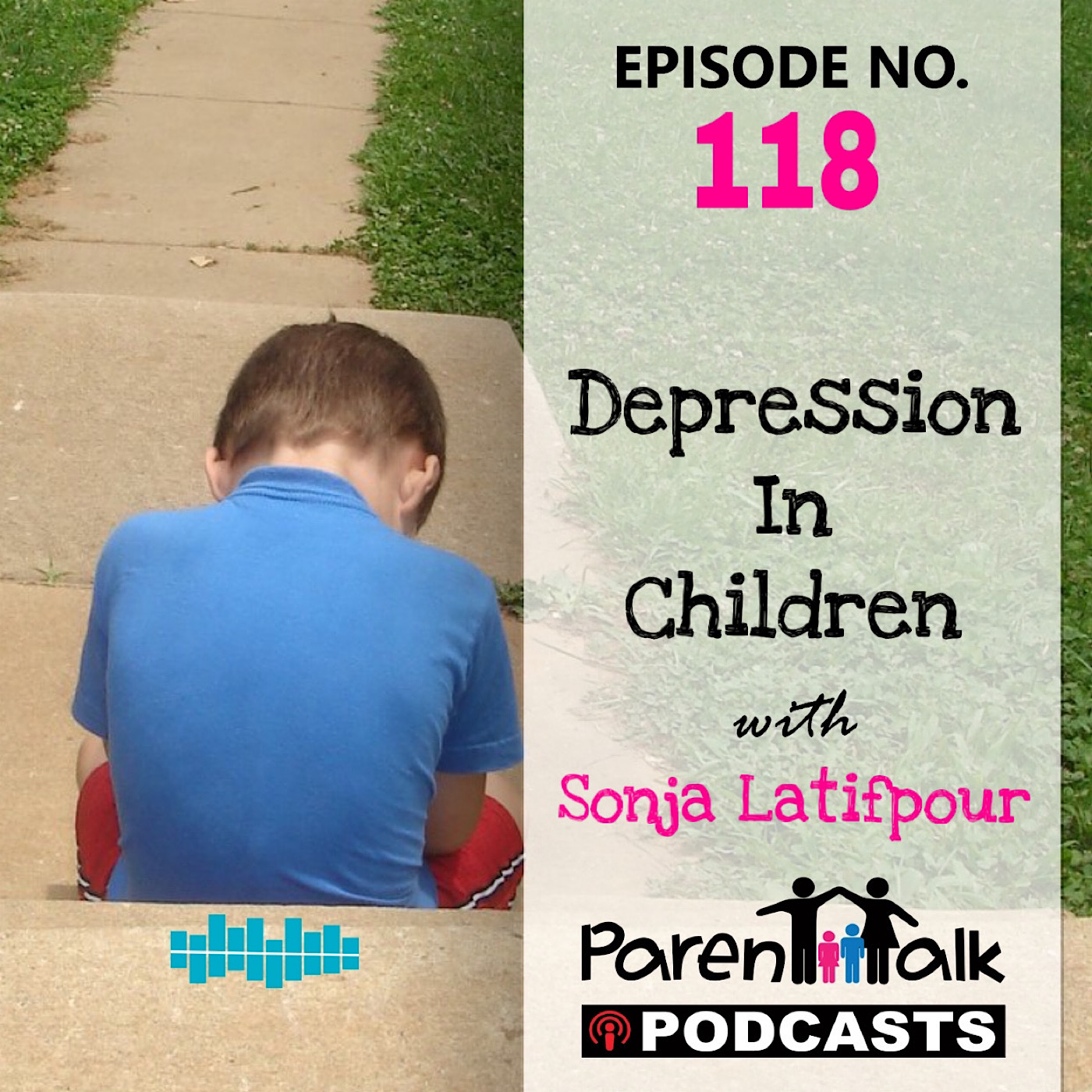 Click the arrow below to listen. (26:04)
Never miss an episode of Parent Talk Podcasts
Episode: E118 Depression in Children
Guest(s): Sonja Latifpour Bright Star Counselling
Today on ParentTalk, Geneviève and Heather are welcoming Sonja Latifpour from Bright Star Counselling, to talk about Depression in Children.
We cover: 
• What is depression and how we know if it's depression and not just sadness.
• What depression looks like at different ages.
• Why children get depression. 
• What to do if your child is talking about suicide.
• Treatment options for depression. 
• Tips for helping your child at home.
• Helping siblings understand the diagnosis.
• Talking to your child's teacher. 
• Fighting the stigma.
Mental Health affects all of us and we need to keep the conversation open.  Whether it's your child, partner, friend, or possibly even yourself, mental illness is invisible and we need to fight the stigma.
It's ok to not be ok. Please reach out for help if you or someone you know needs it.
Geneviève & Heather