E126 – Empowering Development through Sleep with Anna McMillan | Parent Talk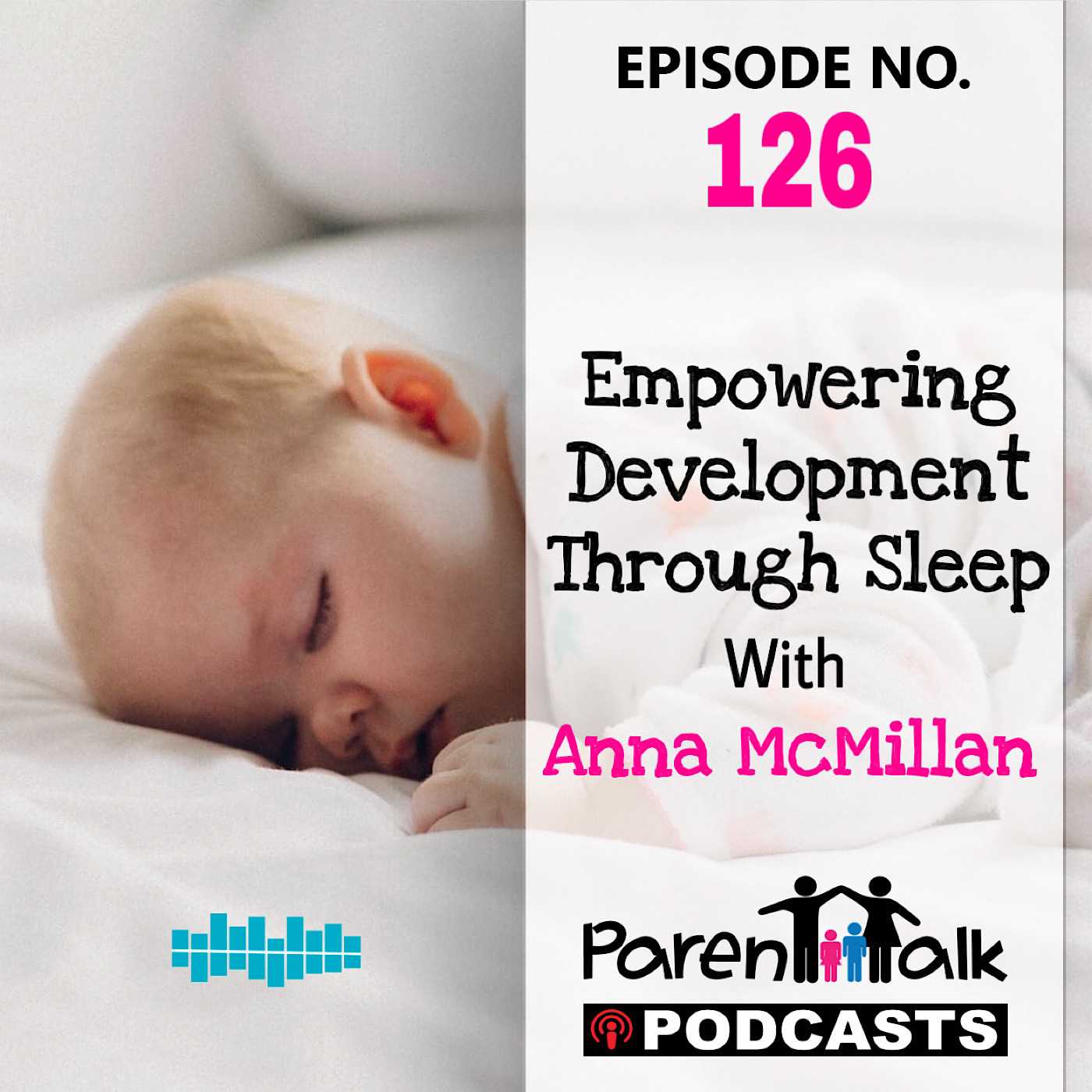 Click the arrow below to listen. (22:16)
Never miss an episode of Parent Talk Podcasts
Episode: E126 Empowering Development through Sleep 
Guest(s): Anna McMillan, Certified Paediatric Sleep Coach with Little Winks Sleep
Monday on ParentTalk, Geneviève and Heather are welcoming Anna McMillan, Certified Paediatric Sleep Coach with Little Winks Sleep, to talk about Empowering Development through Sleep.
We cover:
What healthy sleep looks like and how it plays a role in healthy development.
What we can do to help and encourage healthy sleep for development.
How sleep changes with development.
How we can support developmental leaps in terms of sleep.
Happy listening!
Geneviève & Heather