E134 – How to Manage Difficult Teenagers with Louise Clarke | Parent Talk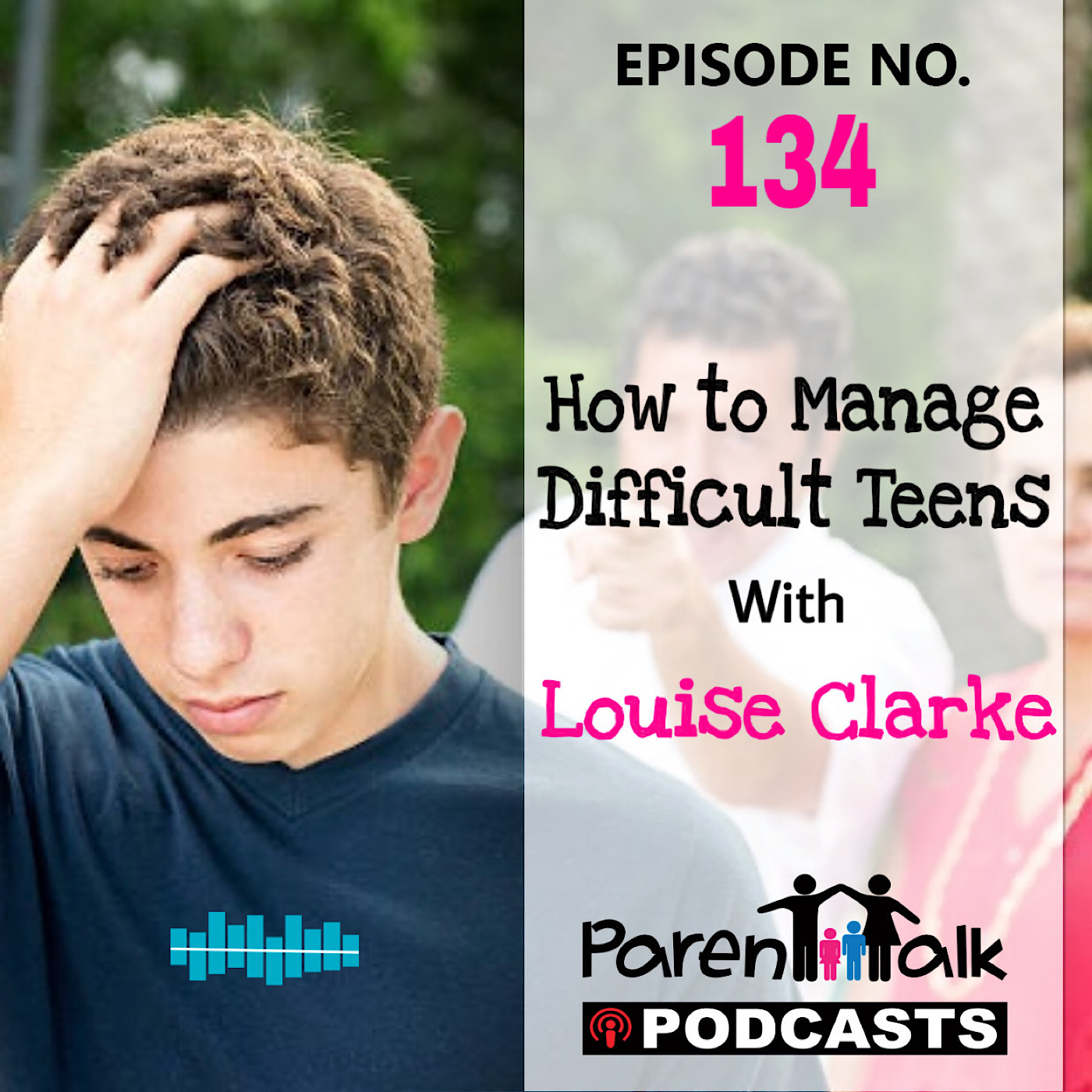 Click the arrow below to listen. (38:34)
Never miss an episode of Parent Talk Podcasts
Episode: E134 – How to Manage Difficult Teenagers
Guest(s): Louise Clarke, Parenting Coach, Mindfulness Coach, Podcaster, and Author
Today on ParentTalk, Geneviève and Heather are welcoming Parenting Coach, Mindfulness Coach, Podcaster, and Author Louise Clark, to talk about How to Manage Difficult Teenagers.
We cover:
What we need to understand developmentally about our teens.
The main struggles parents are facing with their teens.
Strategies we should avoid.
The best way to handle screen time and social media.
How to encourage our teens to open up.
What to do if our teens don't ever seem to want to leave their rooms.
Happy listening!
Geneviève & Heather