E136 – How to Have a Successful Divorce or Separation with Juli Hall & Martha Sasser | Parent Talk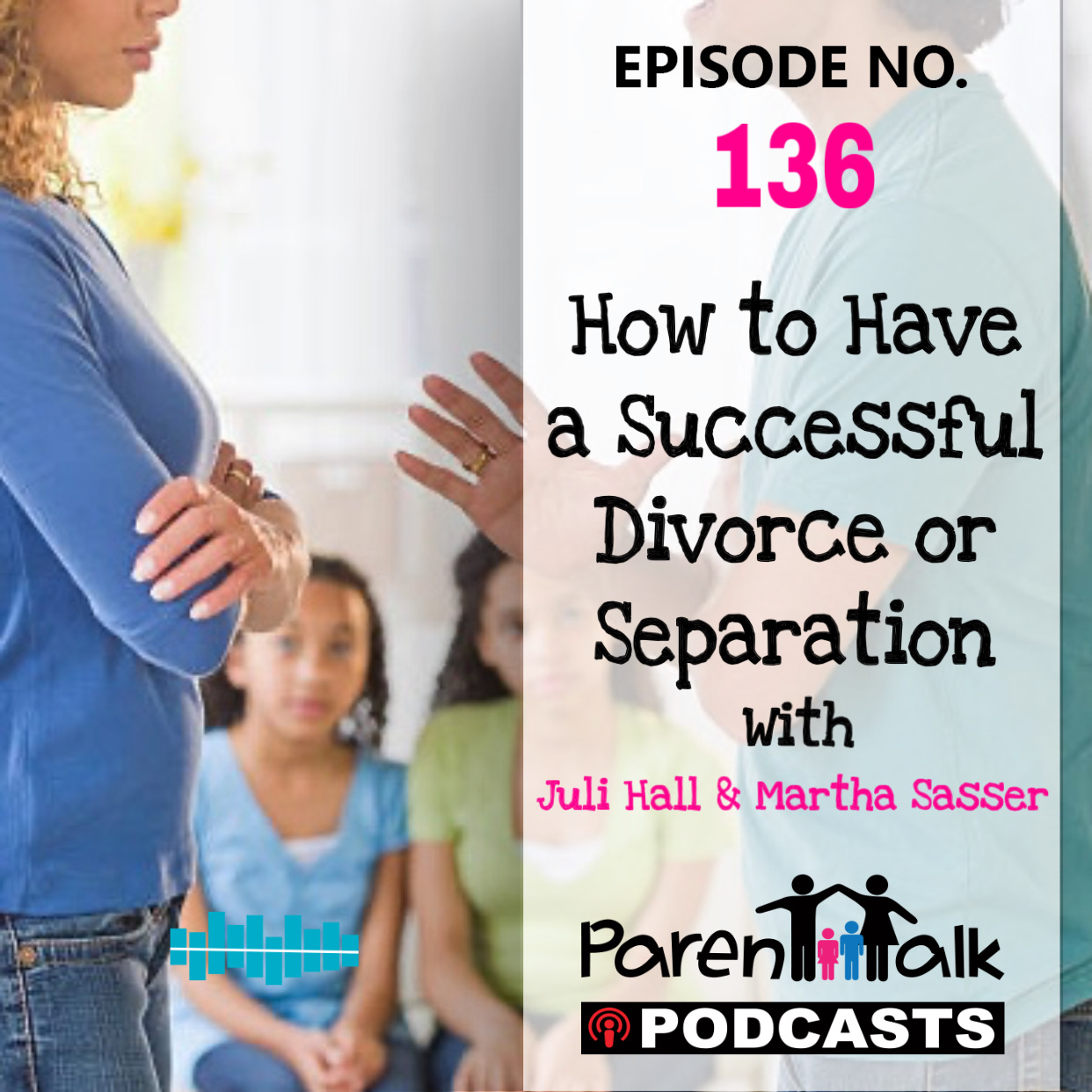 Click the arrow below to listen. (21:22)
Never miss an episode of Parent Talk Podcasts
Episode: E136 – How to Have a Successful Divorce or Separation with 
Guest(s): Juli Hall & Martha Sasser
Today on ParentTalk, Genevieve and Heather are welcoming Juli Hall & Martha Sasser with Co-Parenting Into The Future to talk about how to have a successful divorce or separation.
We cover:
How to create a partnership that will also empower their children going forward.
The problems that 'blaming the other parent' cause for the children.
How 'getting responsible' for what happened in the marriage can contribute to a powerful future.
The importance of having agreements that work for the couple AND the kids.
The importance of having a goal or a context that is bigger than just 'getting along' with your former spouse.
Happy listening!
Geneviève & Heather
Co-parenting Into the Future Course, 10% OFF extended till the end of June!
For more information visit coparentingintothefuture.com
or call (832) 643-5908