E137 – Real Mom Moments | Parenting during a Pandemic | Parent Talk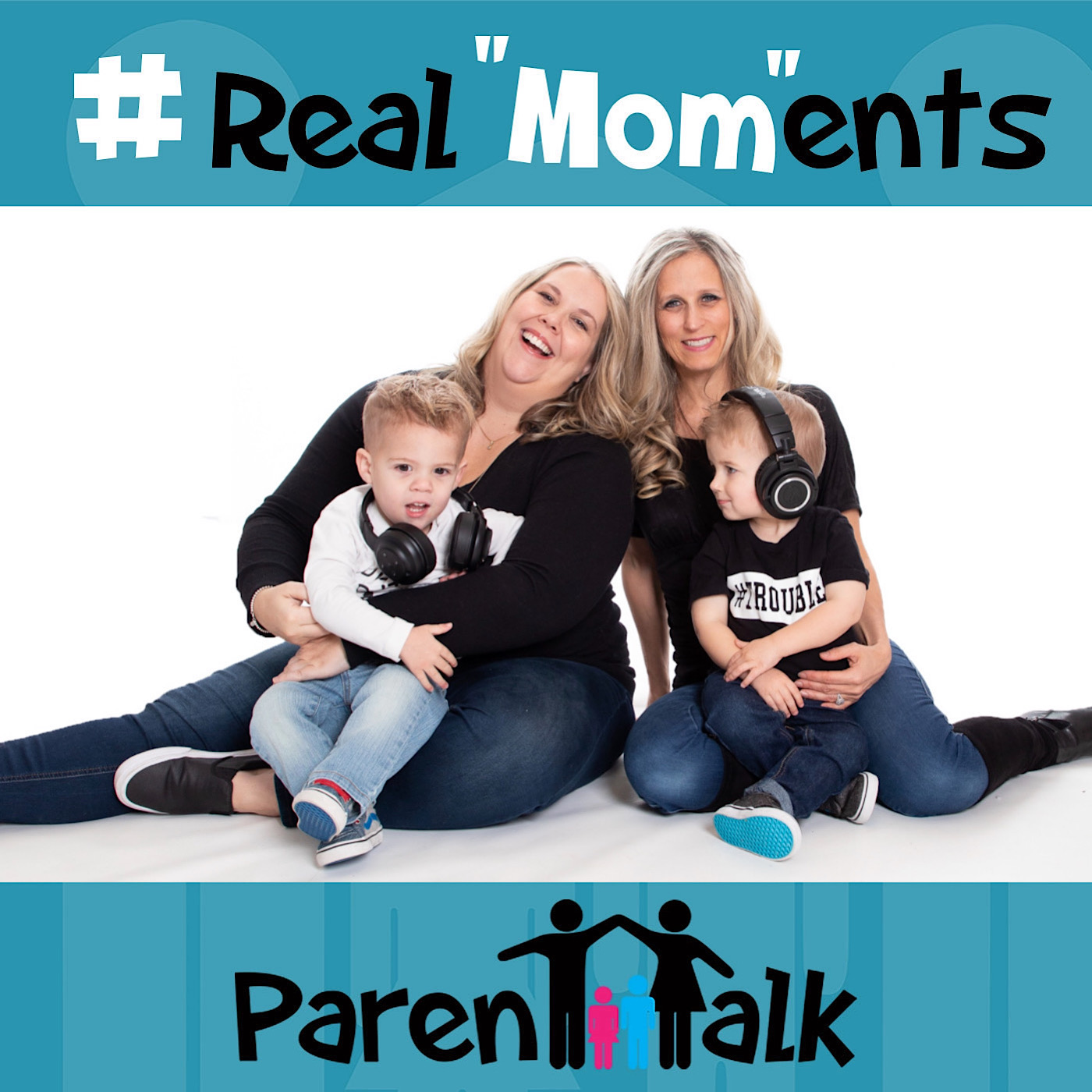 Click the arrow below to listen. (09:29)
Never miss an episode of Parent Talk Podcasts
Hi Everyone,
Welcome to ParentTalk's REAL MOM MOMENTS!!!
These segments include the "Cute and the Funny" as well as the "Crazy and Frazzled" moments that they are experiencing being mothers of young children.
Geneviève and Heather are wrapping up the 3rd Season of ParentTalk and sharing  how they and their families are handling being quarantined with little ones.
Happy listening!
Geneviève & Heather