E139 – Homeschooling 101 with Tamara Strijack | Parent Talk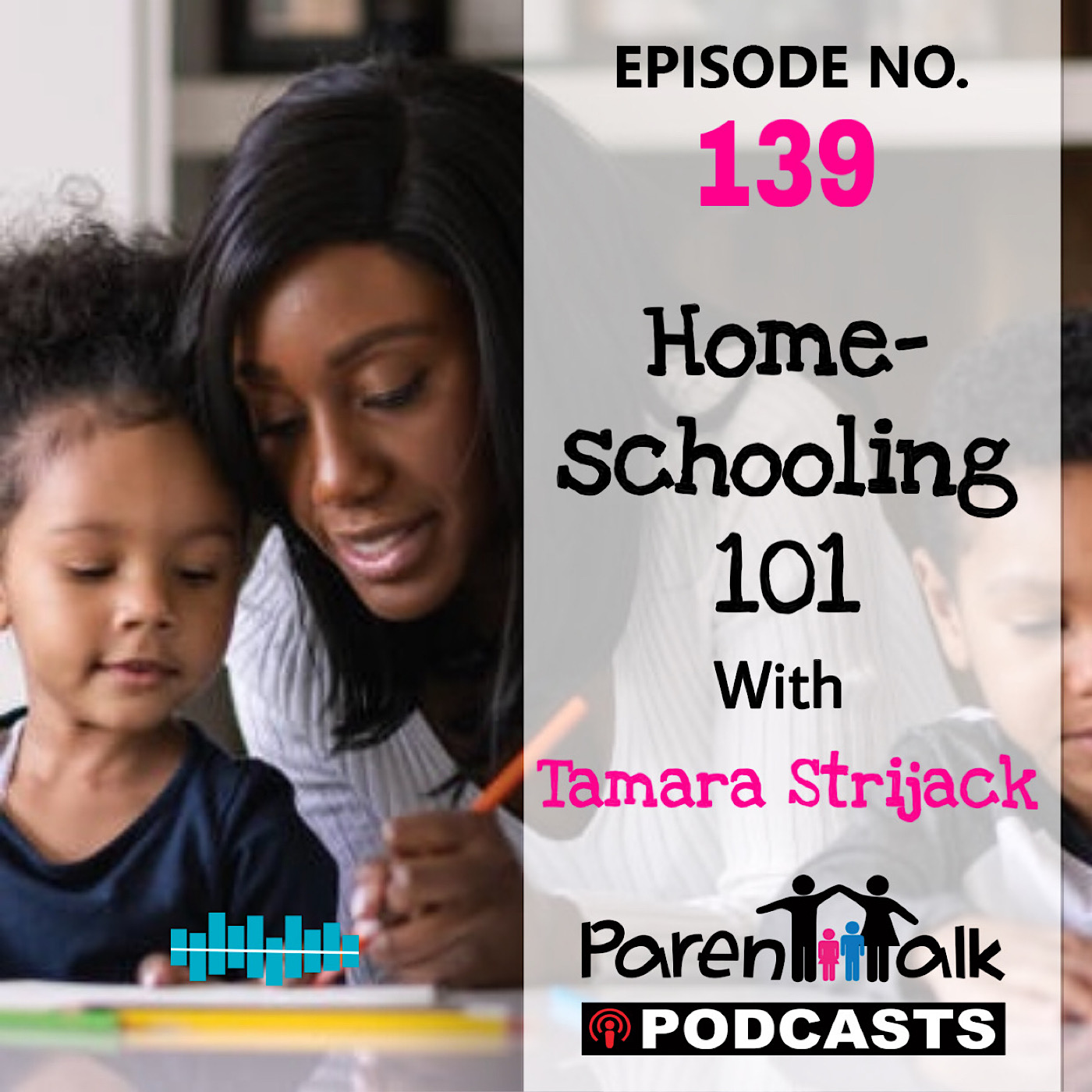 Click the arrow below to listen. (25:28)
Never miss an episode of Parent Talk Podcasts
Episode: E139 – Homeschooling 101
Guest(s): Tamara Strijack
Are you feeling overwhelmed with homeschooling? Not sure how to juggle multiple kids at different stages?
With the current global pandemic, many parents have made the difficult decision not to send their children back to public school. This has brought on a lot of anxiety and pressure.
On today's episode, Tamara Strijack of the Neufeld Institute, is here to guide us through this new challenge.
She will leave you feeling calm, confident and inspired, ready to jump in with both feet and actually have some fun!
Tamara has a wonderful article and some additional resources available for our audience! To get your Free access, please visit the contact us section on our website, parenttalk.ca
Happy Listening!
Geneviève & Heather
Click here to find Tamara on our Panel of Experts!
https://www.parenttalk.ca/tamara-strijack/