E140 – Helping Complex Kids and their Families Thrive with Dr. Nareeta Stephenson | ParentTalk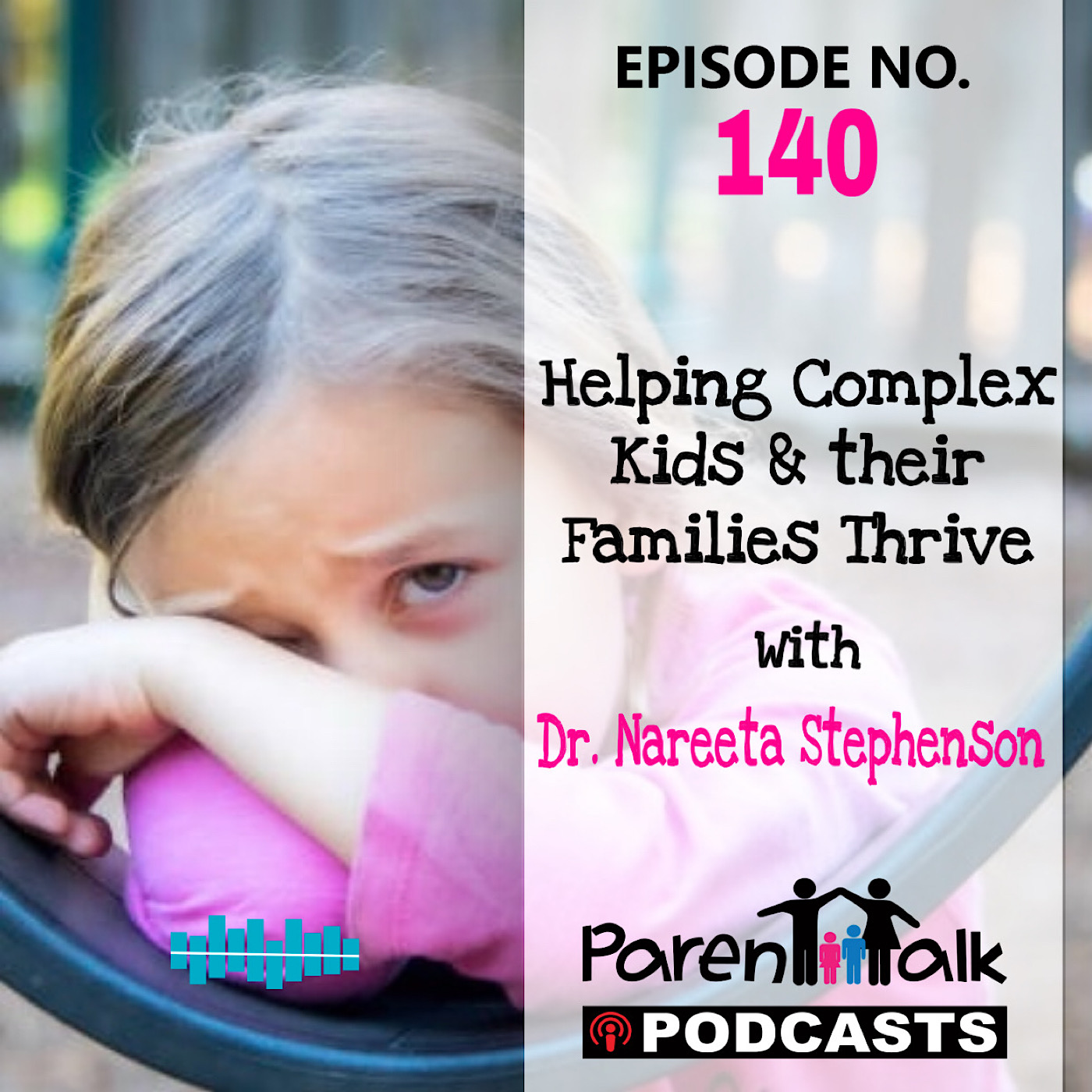 Click the arrow below to listen. (16:59)
Never miss an episode of Parent Talk Podcasts
Episode: E140 – Helping Complex Kids and their Families Thrive
Guest(s): Dr. Nareeta Stephenson, Chiropractor 
Do you have a complex kid? Maybe they've been diagnosed with ADHD, ADD, are somewhere on the spectrum or perhaps they're just extra sensitive.
This can bring different challenges when it comes to parenting, discipline, school and socialization.
You as a parent might feel isolated and alone, lost with where to turn, and guilty that you aren't doing enough.
In today's new episode, Chiropractic Doctor, Nareeta Stephenson, will be sharing how having her own complex kid left her feeling, the challenges she faced and how this led to her working with these children.
Hopefully listening to this podcast will bring you more understanding, knowledge, and some new ideas. Above all else, knowing that you're not alone!
Happy listening!
Geneviève & Heather