E141 – Play with a Purpose with Traci Costa | Parent Talk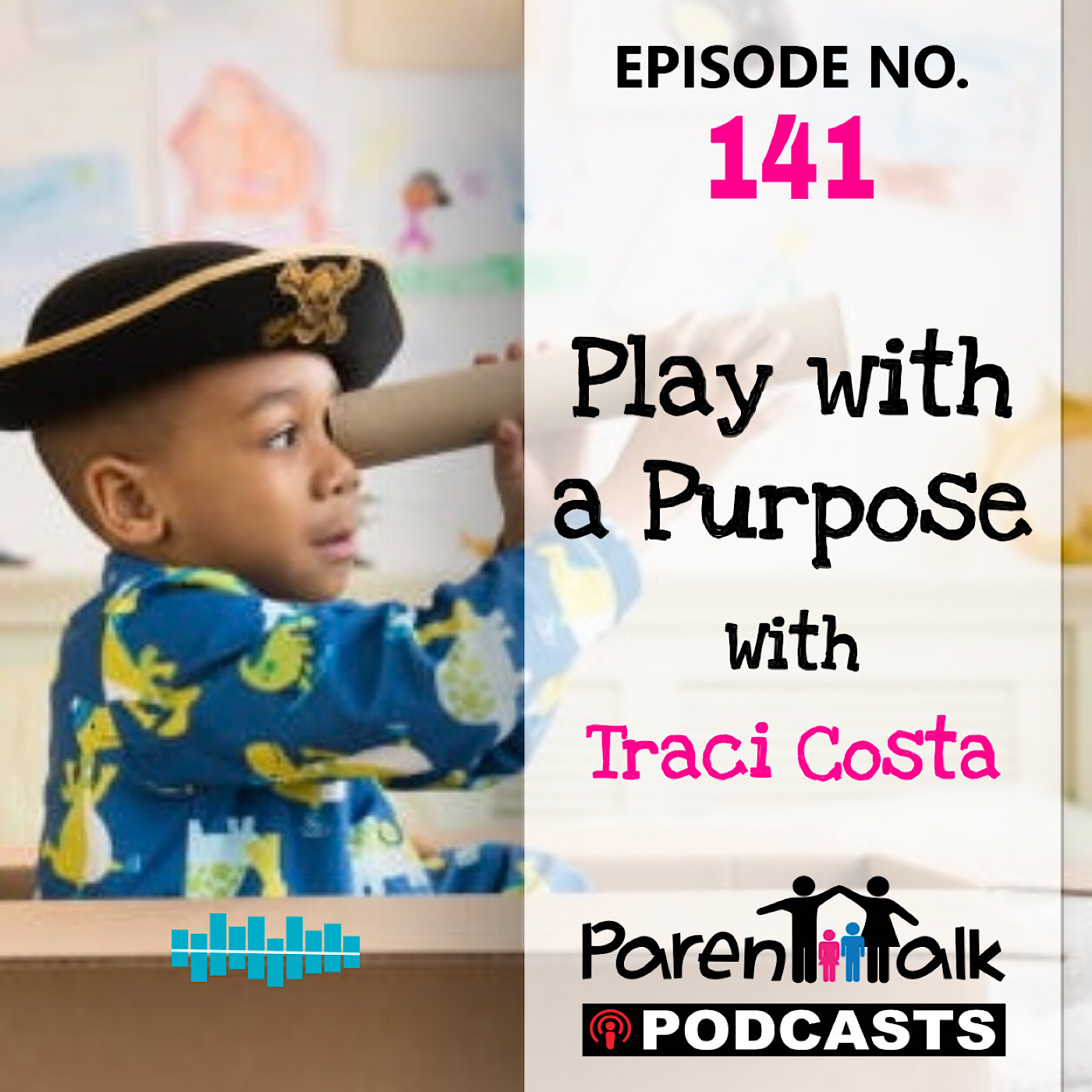 Click the arrow below to listen. (23:49)
Never miss an episode of Parent Talk Podcasts
Episode 141: Play with a Purpose
Guest(s): Traci Costa, CEO and Founder of PK Beans
How does your child process their feelings, especially during these difficult times?
Unstructured play for both physical and emotional development is so very important.
Calming and nurturing, helping to heal and communicate what sometimes can be too difficult to put into words. We must keep things simple, carve out those moments, and give children space and time to be bored. 
On today's episode of ParentTalk, Traci shares why she believes play is so important, and how we can make space for play with a purpose.
Let go of the negative connotation that play can have, and that it's just a waste of time. Embrace the the simplicity and joy that unstructured play can bring while watching your children create and explore.
Everyone will feel happier and naturally less stressed.                                                     
Happy listening!
Genevieve & Heather