E144 – What you need to know about Virtual Health Care with Dr. Alicia Valentinis | Parent Talk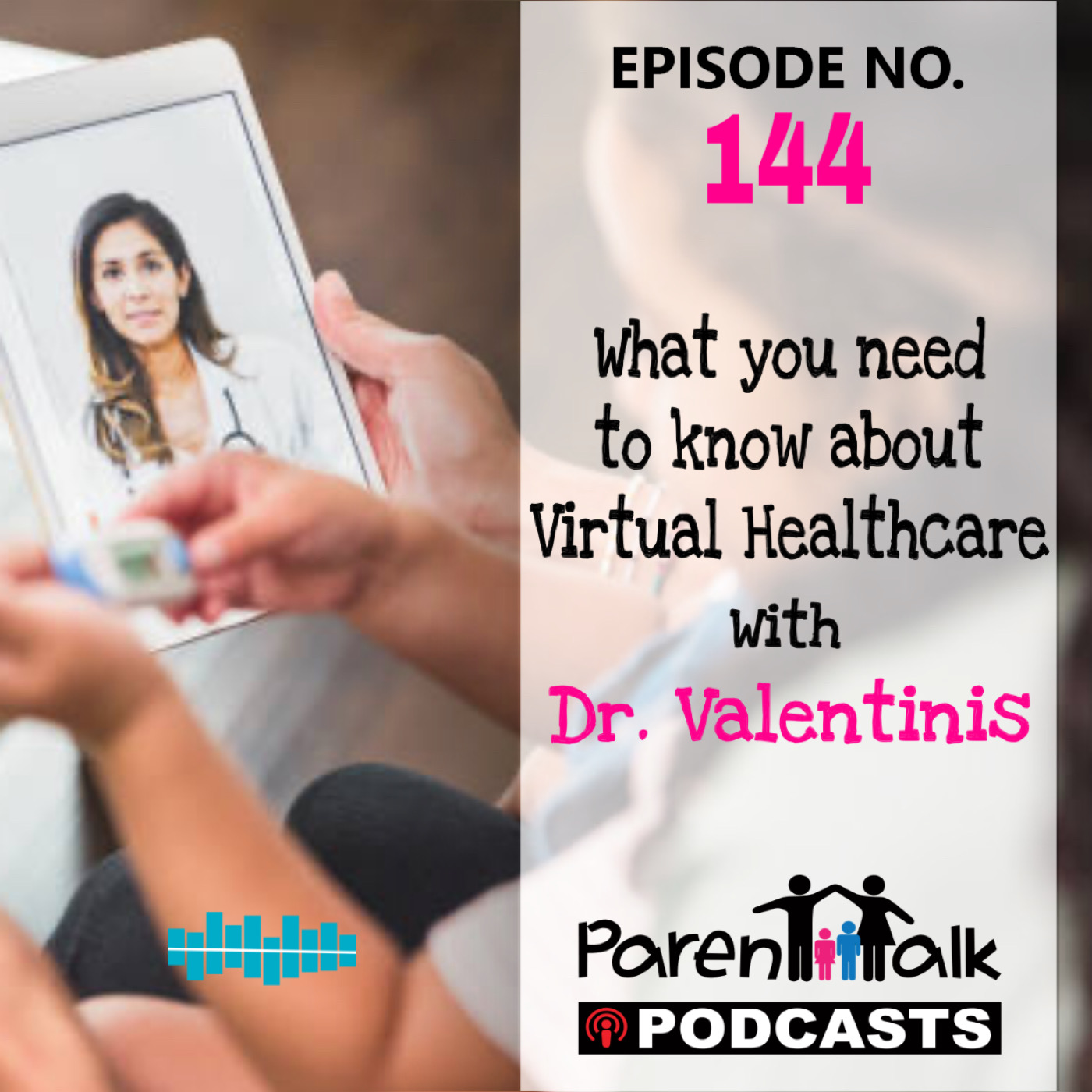 Click the arrow below to listen. (16:01)
Never miss an episode of Parent Talk Podcasts
Have you used Virtual Health Care for your family? If not, you might be wondering how it works and what is available. Due to COVID-19, most Doctors are not seeing their patients in person as often and are taking most appointments over the telephone or by video chat. Here in Canada, we are also very fortunate to have a Health Care App, 'Babylon' by Telus Health! This is a great option for the whole family if you don't currently have a family doctor or you need to see someone sooner then your own Doctor can see you.
Today Dr. Alicia Valentinis, Family Physician and the Ontario Medical Director for Babylon by Telus Health is here to let us know all about it! How to schedule an appointment, how and what to prepare for our virtual visit, and of course what to expect. 
After listening today, you will feel confident and ready for your next virtual appointment!
Happy listening!
Genevieve & Heather