E148 – Nurturing our Children from the Inside Out with Ashley Avinashi | Parent Talk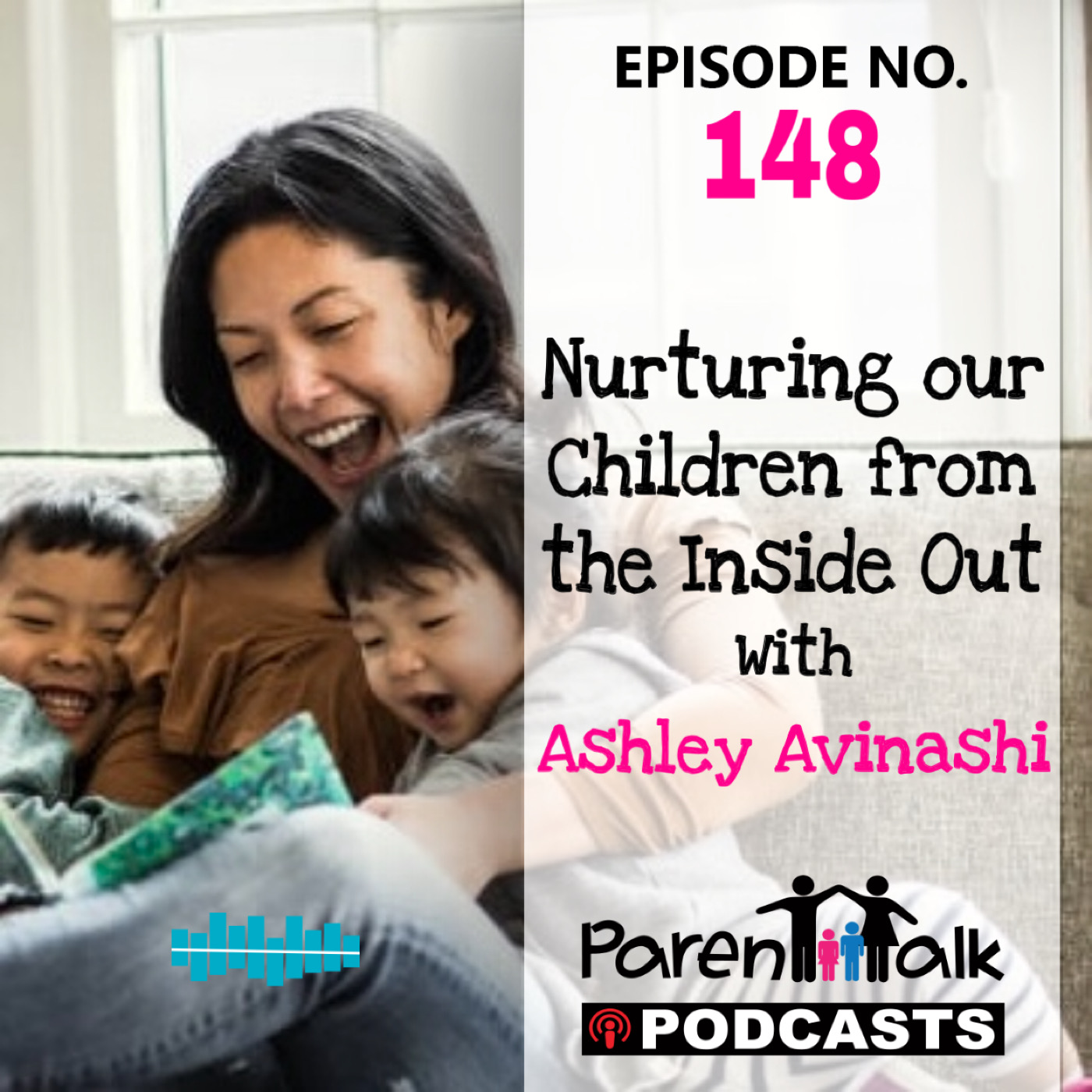 Click the arrow below to listen. (30:21)
Never miss an episode of Parent Talk Podcasts
How can we nurture our children and rebuild connection?
What is our core responsibility as parents?  
What is authentic parenting?
In today's new episode, we are welcoming back Ashley Avinashi. Ashley is a Parenting Coach, International Best-selling Author, Founder of Raising Humanity and a Mom of two boys. 
She explains that in order to be the best parents we can be, we may need to unlearn our past conditioning and clear the path for our own children. We need to be as present as possible but understand that things will not always go the way we want and that this journey we're on called Parenthood, is messy and that'sok!
Listening to Ashley is always inspiring, we know you'll love this episode!
Happy Listening!
Genevieve & Heather
Episode – E148 Nurturing our Children From the Inside Out 
Guest(s) – Ashley Avinashi, Parenting Coach, International Best-selling Author, Founder of Raising Humanity and a Mom of two boys