E149 – Picky Eating vs. Problem Feeding with Becca Yu | Parent Talk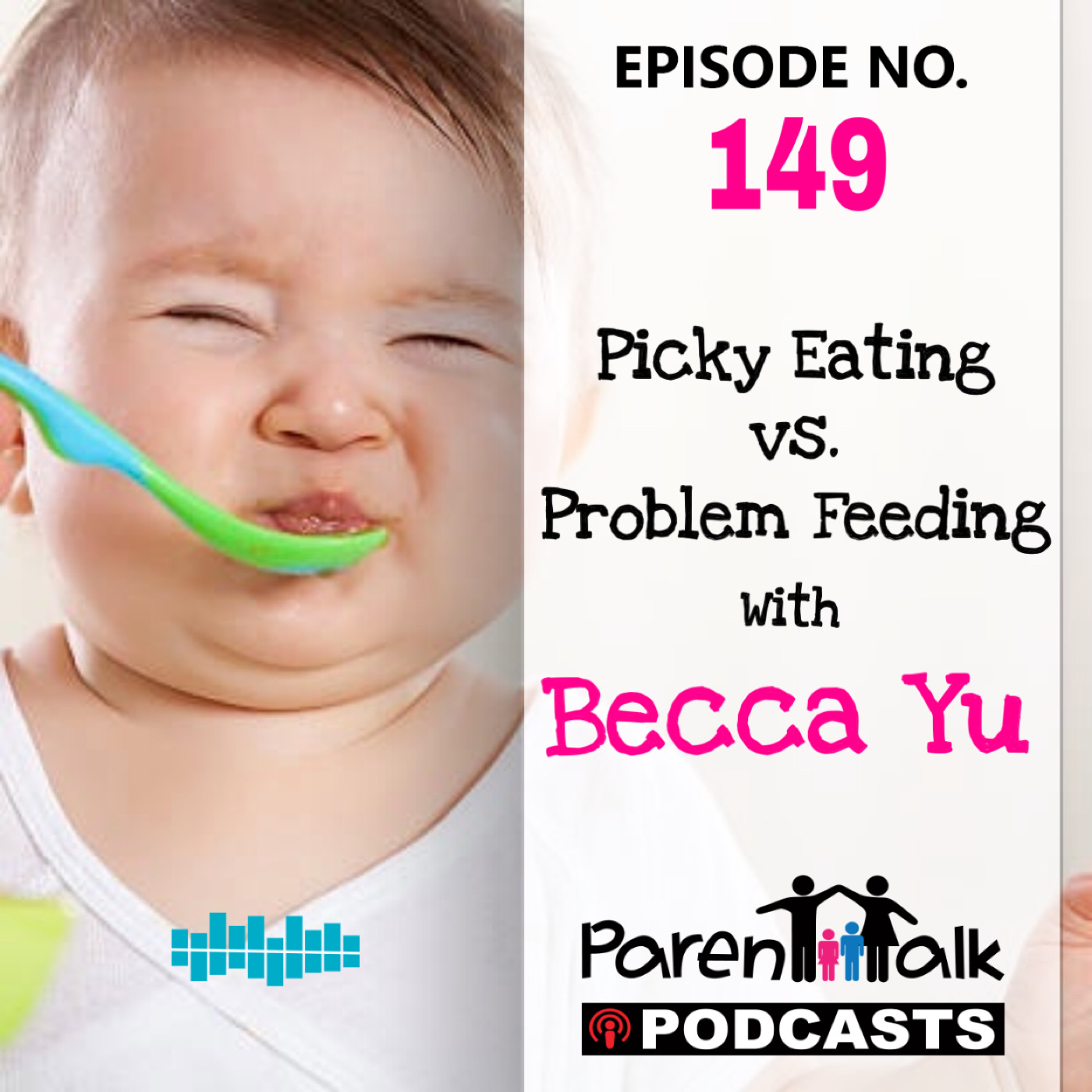 Click the arrow below to listen. (17:31)
Never miss an episode of Parent Talk Podcasts
Are you getting ready to start solids with your little one?
Do you know the early milestones for eating?
Maybe you've already started and have questions?
What about pouches and sippy cups, can they impact your little one's development?
On today's new episode, Speech and Language Pathologist Becca Yu is here to answer all these questions and more!
Feel confident with this new stage knowing what to look for and who to see if you need help!
Happy Listening!
Genevieve & Heather
Episode – E149 Picky Eating vs. Problem Feeding
Guest(s): Becca Yu, Speech & Language Pathologist, Founder and owner of Citadel Speech and Language Services, and a Mom of two.