E150 – Music therapy with Brian Deo | Parent Talk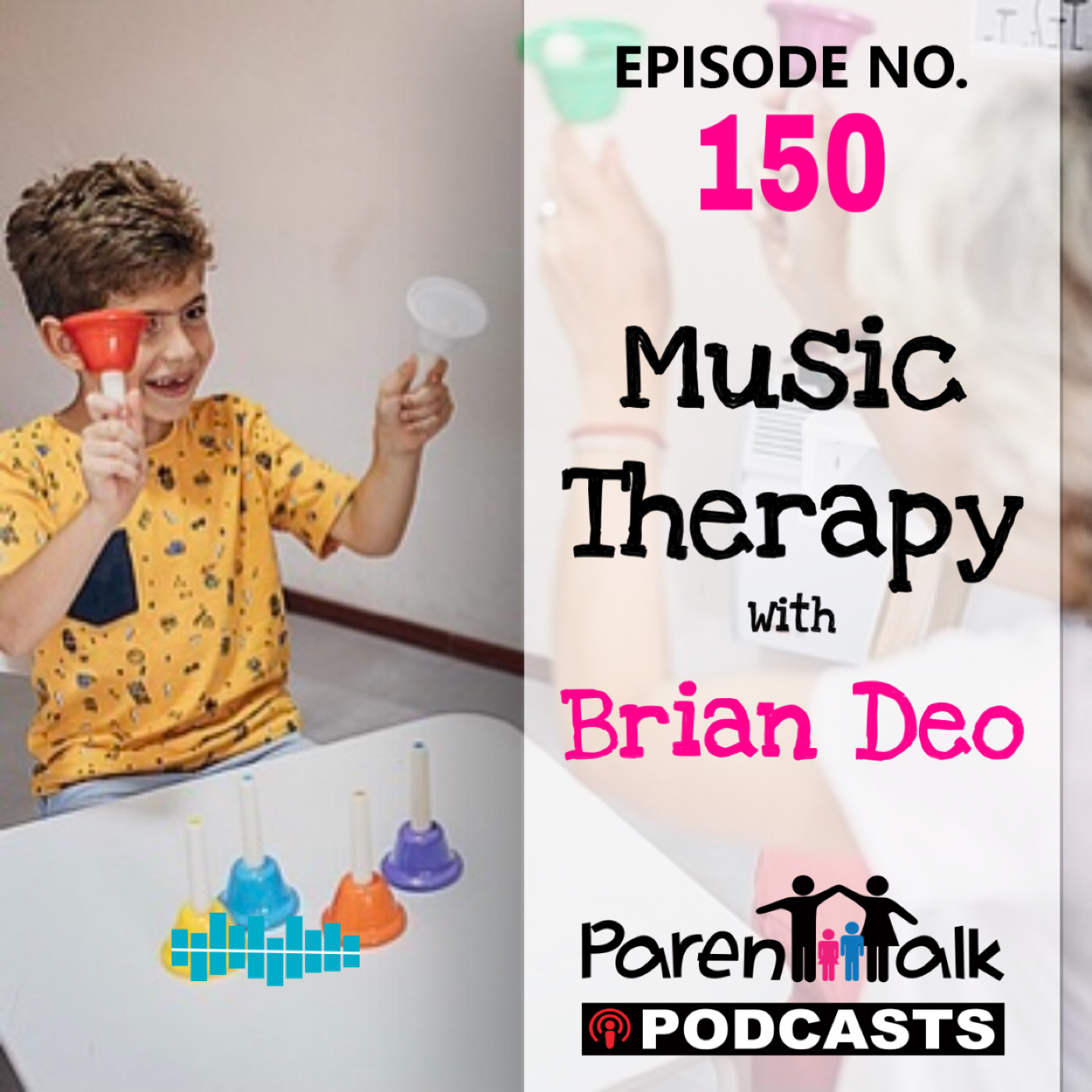 Click the arrow below to listen. (47:42)
Never miss an episode of Parent Talk Podcasts
Music Therapy,
What is it and how can it help?
In today's new Episode, we welcome Certified Music Therapist Brian Deo. Brian has extensive experience working with geriatrics and children with disabilities. He currently has his own practice, Van-Art Expression, working primarily with children and adults diagnosed with Autism, however everyone can benefit from Music Therapy.
Brian explains how Music Therapy uses music as a therapeutic tool for health and healing.  The incredible power of sound has the ability to reach into the body and literally heal, cast away pain, and save lives.
A fellow colleague of his from Calgary has a beautiful motto, ´Music Speaks when Words can not.´
We know you'll enjoy learning all about this powerful alternative therapy that just might be right for you or your family!
Happy listening!
Geneviève & Heather
Episode: E150 – Music Therapy 
Guest(s): Brian Deo, Certified Music Therapist with Van-Arts Expression.