E152 – Physiological Sleep with Candice Tizzard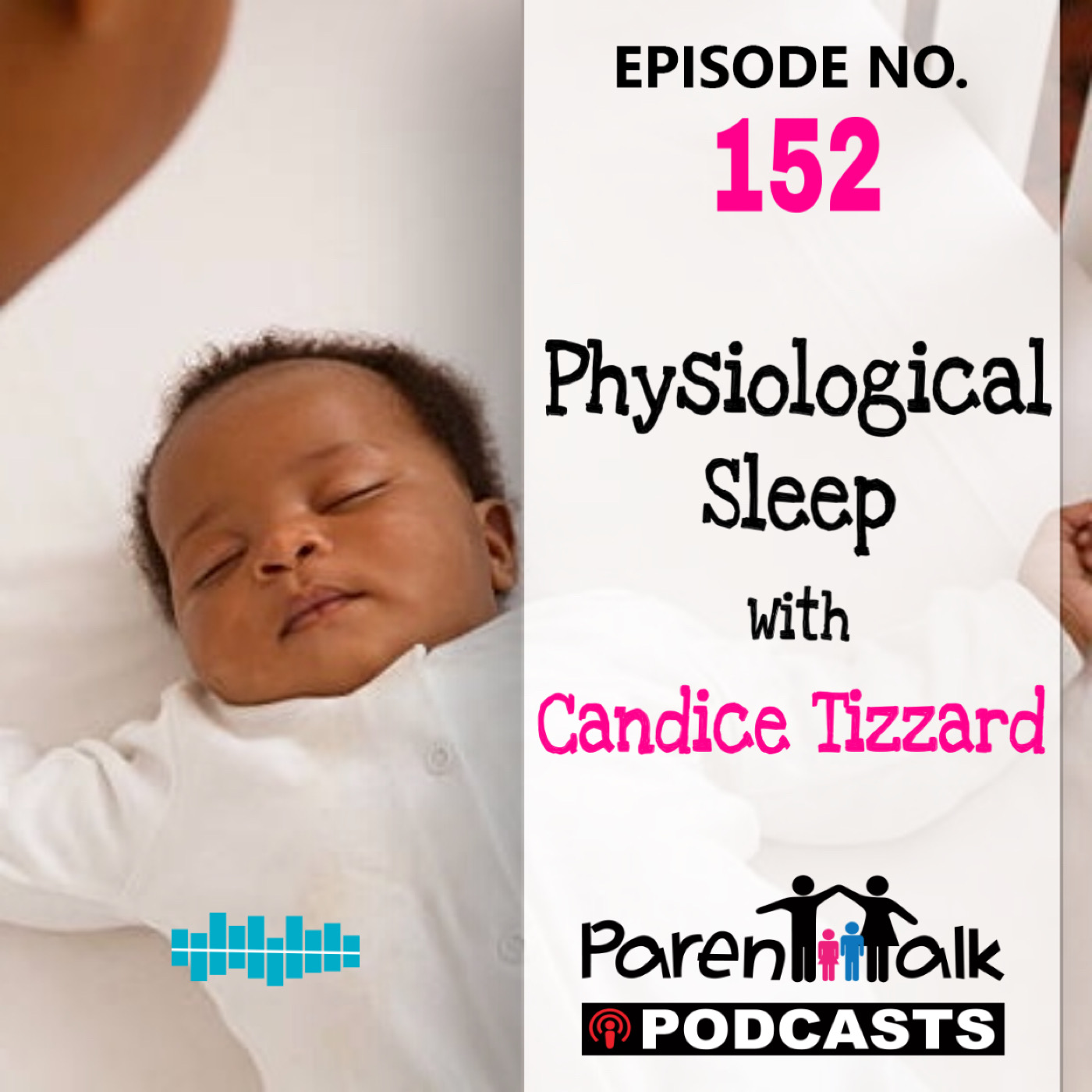 Click the arrow below to listen. (37:49)
Never miss an episode of Parent Talk Podcasts
Do you know why your newborn wakes up at night?
What does a safe sleep environment look like for baby?
How do you sleep safely with baby in your bed?
In today's new episode, we are exploring these questions and so many more!
Sleep (or lack there of, lol!) is definitely a topic talked about by many parents but not alway understood. How should sleep actually look for infants, babies, and toddlers? Luckily we have Sleep Educator, Candice Tizzard with us to help us all sleep a little easier. 
Whether you're expecting or you're already wading through that new parent fog, we're confident that you will feel more confident about all things sleep.
Happy Listening!
Genevieve & Heather
Episode: E152 – Physiological Sleep
Guest(s): Candice Tizzard, Birth Doula, Photographer, and Baby Sleep Expert. Owner of Stages Doula and Photography.