E157 – Coordination challenges in kids with Karly Dagys | Parent Talk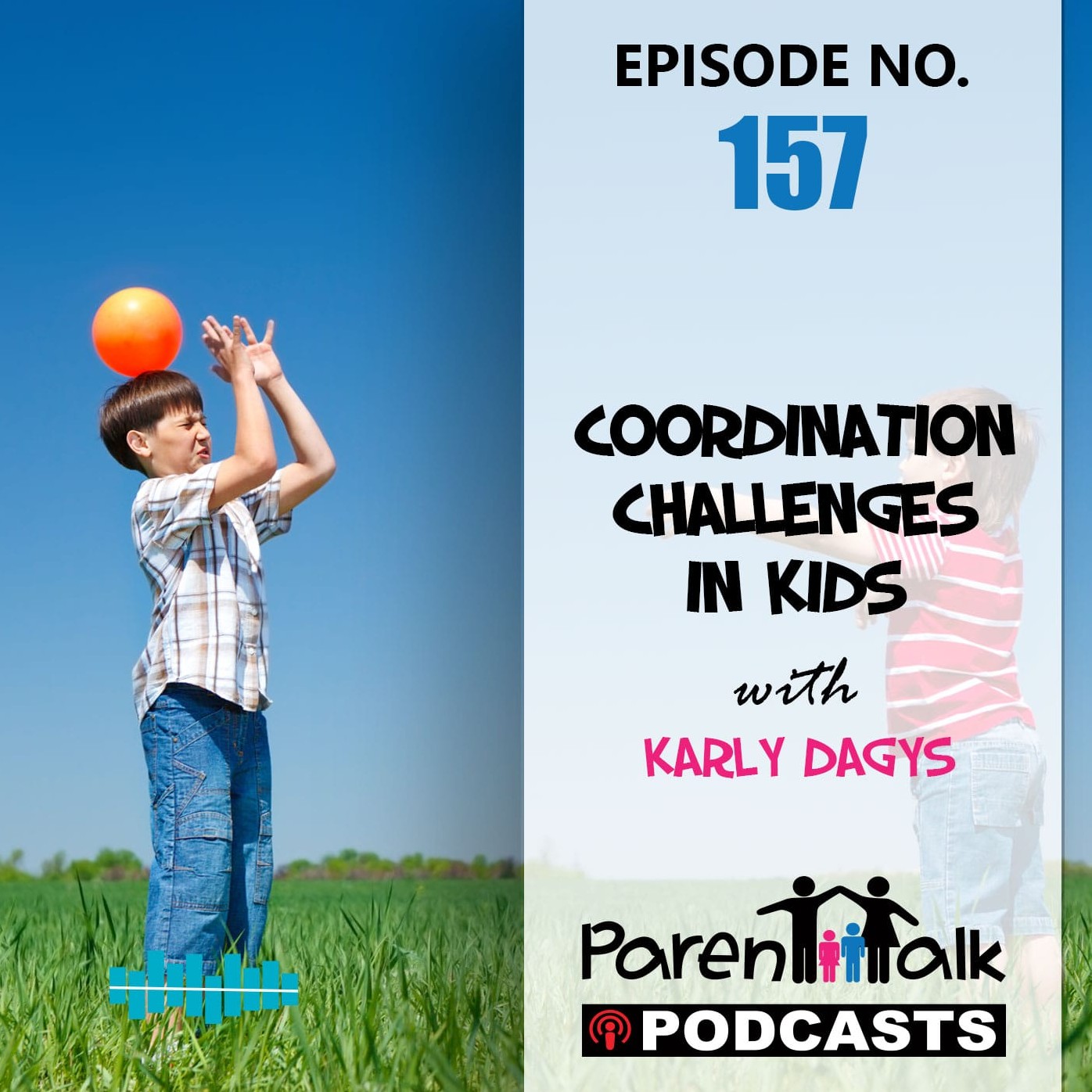 Click the arrow below to listen. (27:28)
Never miss an episode of Parent Talk Podcasts
Does your child have trouble with small movements such as writing with a pencil or brushing their teeth, tying their shoes, or simply eating or feeding them self?
Or your child may have difficulties with larger movements, such as biking, climbing, or kicking a ball.
Did you know that sometimes it's the planning or initiation of those movements, that is difficult?
In this episode Physiotherapist, Karly Dagys, helps you figure out why this is happening and learn about 3 ways to know if your child has coordination issues, don't miss it!!
Happy Listening and Learning!
Geneviève & Becca
Episode: 157 – Coordination challenges in kids 
Guest: Karly Dagys, Pediatric Physiotherapist from PlayWorks Physio
Important links:
https://www.parenttalk.ca/karly-dagys/