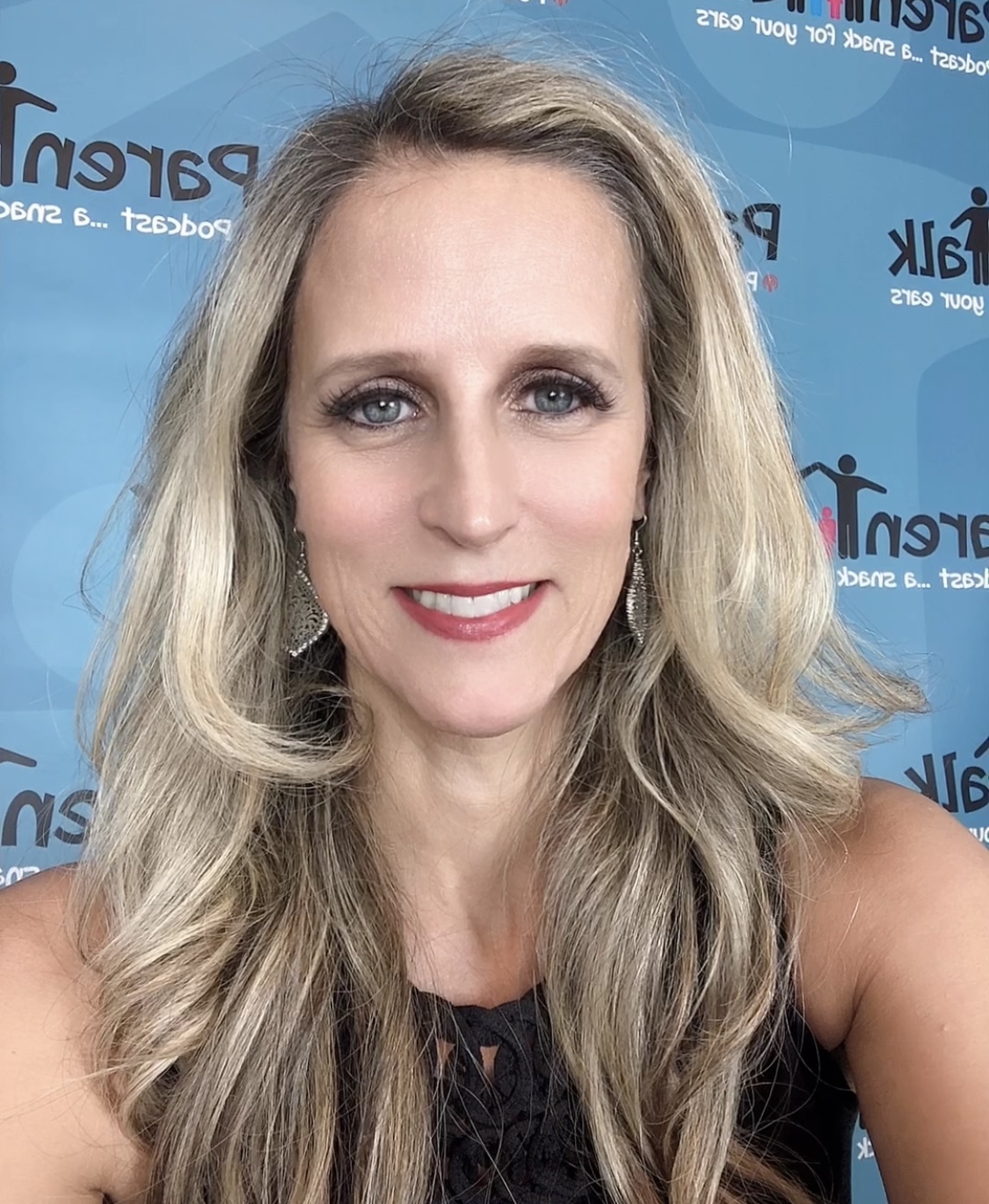 CLICK THE BUTTON BELOW TO RETURN TO THE EXPERTS PAGE
Genevieve Kyle-Lefebvre
Parent Talk Podcast Founder, Producer & Host
Les Parents Parlent Balado Founder, Producer & Host
Host Âllo Mayardville Podcast
Producer and Host of the Social.mom academy video serie
Radio host
Genevieve's passion is to help parents be happier, more confident, more connected and authentic in their parenting journey.
In 2016, Genevieve became a mother.  She quickly witnessed a choking amount of parental loneliness and parental anxiety. She also noticed that there is often conflicting advice on how to raise confident, kind and successful children.
This is why she created PARENT TALK. ParentTalk is a series of educational podcasts with experts and experienced parents. They offer up-to-date information for the busy parent!
In the spring of 2019, she became the educational producer for Social.mom where she produced a series of educational videos that is called the "Social.mom Academy". She is also the host of many of the videos.
In the fall of 2019-2021 she joined Niky radio, where she shared her parenting knowledge in a radio segment.
Geneviève is originally from Granby, Québec where her family still resides.
Yes!! This is where her accent is from.
You can also find her on Parent Talk Tv on YouTube.
Contact Genevieve for any topic request, question or to join her on the show as a guest or an expert.
Email: [email protected]
Facebook: https://www.facebook.com/parenttalkpodcast/
Instagram: https://www.instagram.com/parenttalkpodcast/
Twitter: https://twitter.com/ParentTalk2U