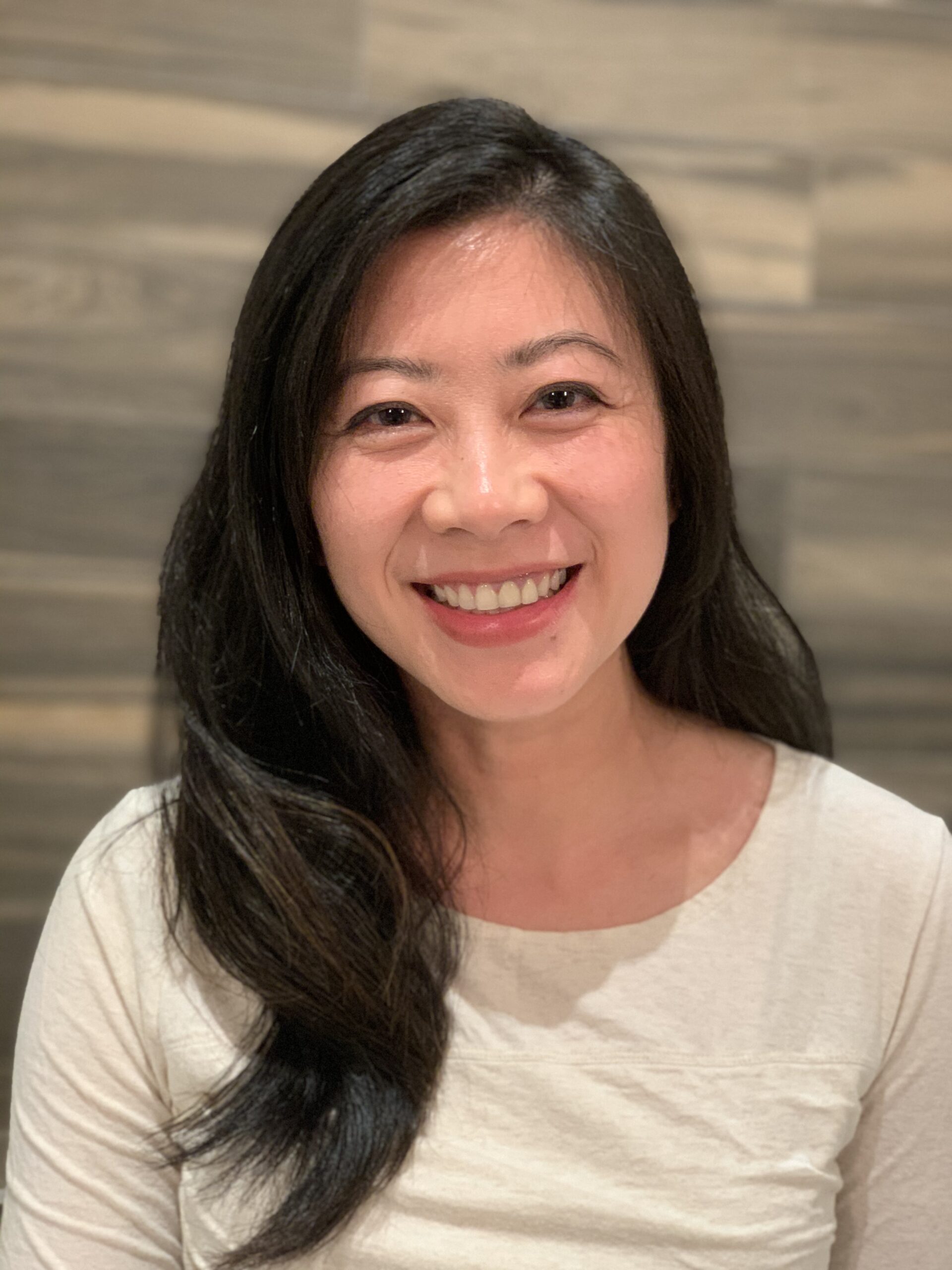 CLICK THE BUTTON BELOW TO RETURN TO THE EXPERTS PAGE
Ginny Chui,  teacher/educator, founder of Ready to Set Goals, mom of 3.
My name is Ginny Chiu and I am a teacher/educator (with over 20 years' experience). I taught in middle school and high school in both the public school system as well as in private, but after becoming a mom, I made the switch to tutor full time from home.  My specialization is in teaching reading/writing/critical thinking in both the elementary and high school level. I also work with students to help develop their mindset and motivation. I teach courses to help children set goals, organize and learn more effectively to foster their growth mindset and to love learning. I also write blogs to share advice and strategies to families so they can also educate themselves and learn more about how to help their students have a growth mindset and develop good learning and studying habits. You can find more about me and read my blogs at www.readytosetgoals.com.
Follow me on Facebook and Instagram @readytosetgoals.