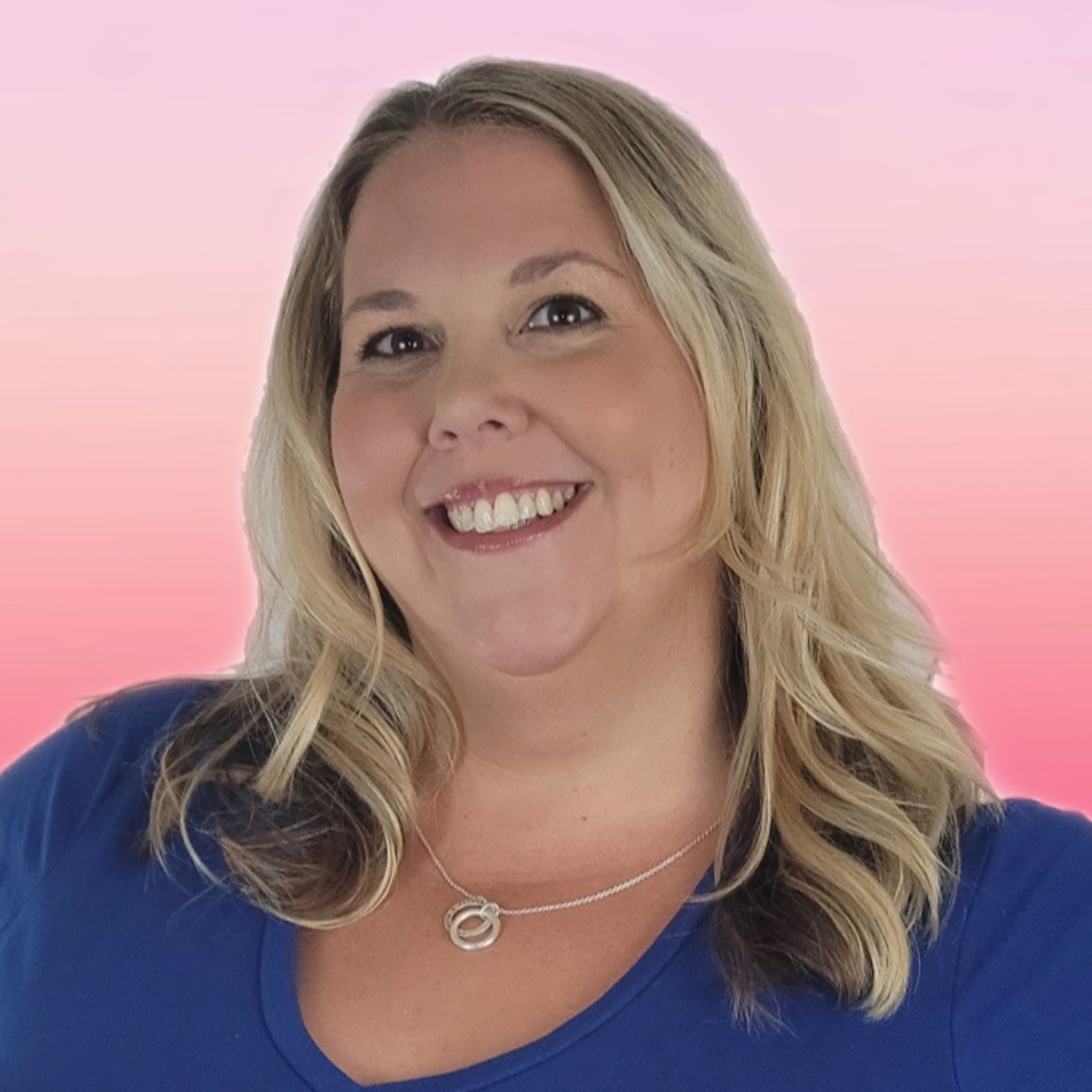 CLICK THE BUTTON BELOW TO RETURN TO THE EXPERTS PAGE
Parent Talk Co-Host
Children's Play Expert
Heather is very exited to be your Co-Host  on the PARENT TALK Podcast.
She has  been working with children of all ages for over 25 years as a certified gymnastics coach which lead to her career as an owner with Gymboree Play & Music.
Gymboree Play & Music is the world leader in early childhood education programs for children 0-5 years of age.
As a franchisee Heather worked with many growing families over the past 13 years teaching about child development through play, focussing on the whole child, physical development, cognitive and social-emotional.
Heather will be happy to answer your questions about how to encourage your child's development through play.
Email: [email protected]
Facebook: https://www.facebook.com/parenttalkpodcast/
Instagram: https://www.instagram.com/parenttalkpodcast/
Twitter: https://twitter.com/ParentTalk2U