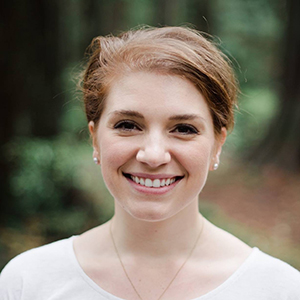 CLICK THE BUTTON BELOW TO RETURN TO THE EXPERTS PAGE
Naturopath
Dr. Kathleen is a Naturopathic Physician practicing in her hometown of North Vancouver at Restoration Health Clinic.  Dr. Kathleen takes an integrative approach to her practice, using the best of natural and modern medicine in her main areas of clinical focus: women's health and gut health.  Dr. Kathleen particularly enjoys working with:
-Women, to support hormone balance for conditions like Polycystic Ovarian Syndrome, PMS, hypothyroidism, or through the menopause transition,
-Couples, to support fertility naturally and during IVF to improve success rates,
-Pregnancy, providing natural support for a healthy and vibrant growing family,
-Individuals experiencing digestive problems or disease, such as bloating, indigestion, abdominal pain, or inflammatory bowel disease, and
-Women experiencing stress-induced fatigue and burnout who want a sustainable, high performance lifestyle.
Dr. Kathleen believes in using comprehensive functional testing to understand the root cause of a woman's symptoms.  From there, she guides patients through safe and effective natural treatments such as nutrition therapy, herbal medicine, acupuncture, physical medicine or intravenous (IV) nutrient therapy to help women feel vibrant and energized, eliminate bothersome hormone symptoms and attain happy healthy pregnancies.
Connect with Dr. Kathleen through her website at www.drkathleenmahannah.com or follow her on Instagram or Facebook.
https://www.facebook.com/Dr.KathleenMahannah/