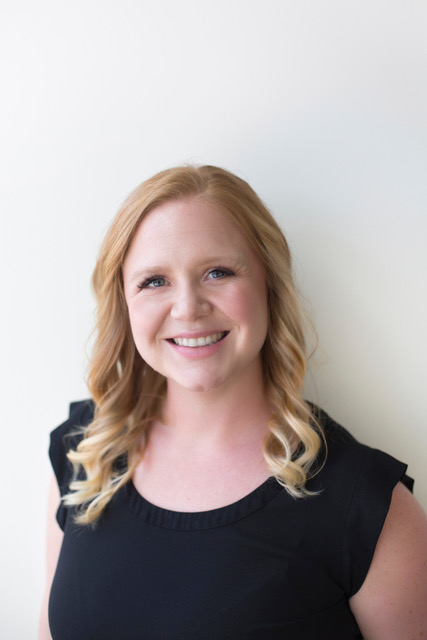 CLICK THE BUTTON BELOW TO RETURN TO THE EXPERTS PAGE
Lacey Forsyth is a Mom of 2 and a registered physical therapist on a mission to inspire social change and improve access to quality pelvic health and pre and postnatal care for all.
My interest in pregnancy and postpartum physiotherapy started when I was pregnant with my second child. I was very curious about how individuals dealt with the physical, emotional and psychological changes in pregnancy. As a new Mom, I thought it just normal to leak pee when you sneezed, or to experience pain with sex, but I was wrong! After becoming a physical therapist, I knew this wasn't "normal" and that I could regain control of my pelvic health. After working for a number of years in various areas of public and private practice, there continued to be a significant gap in clinical care for pelvic health and maternal health which inspired the opening of Bump Physio & Co in 2018.
Since then, our team has grown significantly, but our mission remains the same; to actively listen to our clients, to empower them in health and to provide exceptional quality pelvic health, pre and postpartum care. We help clients recover from conditions such as: incontinence, painful sex, pelvic organ prolapse, diastasis recti, C-section recovery, menopause, pelvic pain, pubic symphysis pain, pelvic girdle pain, round ligament pain, bowel conditions, post-surgical rehabilitation and various other pelvic health conditions. We are located in beautiful Port Moody, BC (and soon to be Langley!!!) and offer both online and in person sessions. Be sure to follow along with our clinic page @bumpphysio for more pelvic health information, upcoming events and announcements or you can find me on Instagram @bumppelvichealth posting fun and informative pelvic health content.