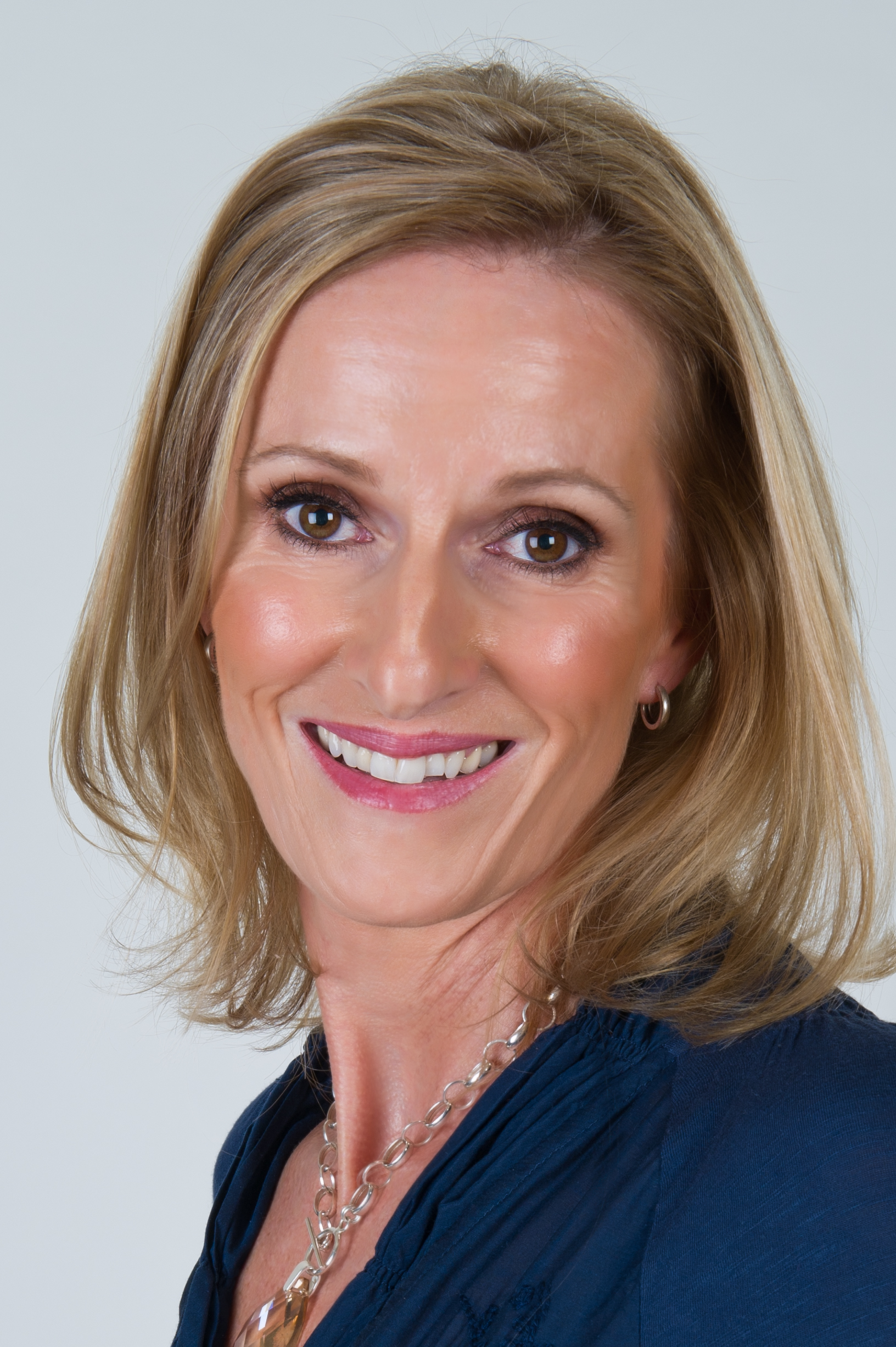 CLICK THE BUTTON BELOW TO RETURN TO THE EXPERTS PAGE
Building Strong Parent Child Relationships To Help Families Thrive Not Just Survive
When parents experience challenges with their children it is not uncommon for their lives to unravel. They can find themselves challenged by a child like nothing or nobody ever has and it can be over-whelming; for them and for their children. Relationships can be left fragile and disconnected.
It is my passion, and I believe my purpose, to support and empower parents with a compassionate and realistic approach to help them find sustainable and practical solutions to their challenges.  There is no "recipe" for parenting; what works for one parent, might not work for another. What works in one moment, might not work in the next. I work with parents to help them find a way that works for them and their child in each moment, whatever the moment – that is why it works and that is why it is transformational.
I am happily married with three teenage children and have experienced first-hand many of the challenges that you face: the continuing and over-arching challenge of technology is huge, not to mention the peer and academic pressures on children today. Then there's sibling rivalry, kids not listening, discipline, bed time, getting out of the door on time, homework, their mess, juggling and managing the ever growing list of extra-curricular activities available to children today. It can be stressful and as such, it is imperative that we look after ourselves and find solutions to the challenges in order to find harmony and balance.
I have a BSc in Physiotherapy and Parent Coach certification through the Parent Coach Institute in collaboration with Seattle Pacific University. I have also been a student of, and taken extensive parent coaching courses with, Dr. Shefali Tsabary, Oprah's favorite parenting expert and author of The Conscious Parent, Out Of Control and The Awakened Family. I also created The Parenting In The Thick Of It Family Organizer, a beautifully and ingeniously designed, evergreen, wall "calendar" that offers parents intentional, proactive parenting support and advice plus the framework to become more organized. I am the host of my own parenting podcast – Parenting In The Thick Of It – a podcast for busy moms and known to many as "Your Parenting Partner".
In January 2018, I was honored to be a guest speaker alongside experts, Dr. Dan Siegel and Dr. Shefali Tsabary, on The Screen Machine, a digital summit to help parents better navigate technology.
When not working, I can usually be found hiking, biking, golfing, skiing, paddle boarding, painting, cooking and cherishing time spent with family and friends. I live in Vancouver with my husband, three teenagers and two, outrageously curious, Bengal cats, Scout and Lily - because everyone needs a little leopard in their life!
It is my mission to change not just parent's lives, but children's lives for the better, one family at a time.
Follow Me Online Here
Instagram: https://instagram.com/louiseclarke.ypp
Pinterest: https://www.pinterest.ca/louiseclarkeyourparentingpartn/
Facebook: https://www.facebook.com/yourparentingpartner/
Twitter: https://twitter.com/YPPartner
You Tube: https://www.youtube.com/channel/UCqdQ1_fC72bKutwr5EfavQA
FB Parent Support Group: https://www.facebook.com/groups/ParentingInTheThickOfIt/
Podcast: https://itunes.apple.com/us/podcast/parenting-in-the-thick-of-it-with-louise-clarke/id1358492950
Parenting In The Thick Of It Family Organizer: https://parentinginthethickofit.com/
Medium: https://medium.com/@mlouiseclarke
iTunes: https://itunes.apple.com/us/podcast/parenting-in-the-thick-of-it-with-louise-clarke/id1358492950
Website: https://yourparentingpartner.com/
Spotify: https://open.spotify.com/show/3pZfkJuOlQNohr4EqA0ivR
To get  Louise Child's Behaviour Iceberg PDF, email us at ParentTalk.ca and we'll be happy to send it to you:  https://www.parenttalk.ca/contact/