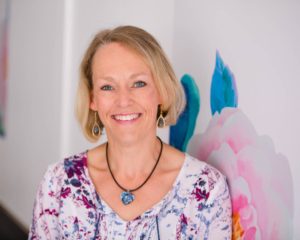 CLICK THE BUTTON BELOW TO RETURN TO THE EXPERTS PAGE
Early Childhood Educator & Wellness Warrior
As a lifelong early childhood educator, youth coach & a mum of 2 growing girls, I witness daily our children's drive to thrive. It is inspiring to see how they take on life's challenges with determination, focus and joy.
Whether we are young or in our adulthood, aspiring to thrive takes a toolkit that effectively supports these goals. Not all come by these tools naturally or experience opportunities to develop them in their environments. However, as curious beings, we all can learn and adapt when given the chance to build our skillsets.
In both my chosen passions of Early Childhood Education and Wellness Advocacy, I strive to educate, support & empower the families that I work with. As a Strong Start Facilitator with the North Vancouver School District, I provide an inclusive program that works closely with the families in our community as they endeavour to give their children the best possible start in life.
Extending my focus further, I have now created Aspiring Life Consulting. Connecting with families worldwide, together we create their Aspiring Toolkits, so that each may have access to the holistic tools they need to truly thrive. Ages and stages are transcended by our drive to live our best life. It begins today.