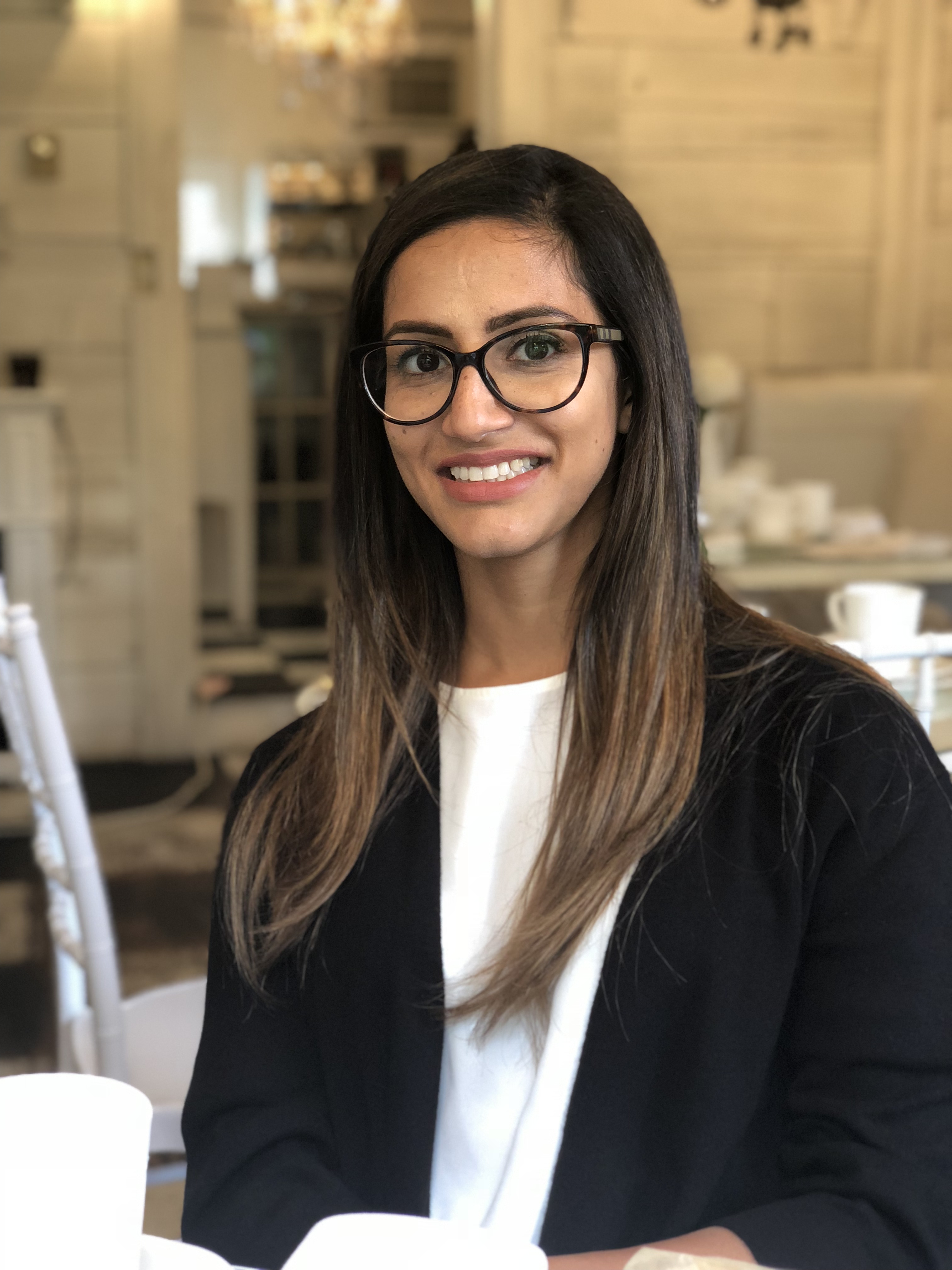 CLICK THE BUTTON BELOW TO RETURN TO THE EXPERTS PAGE
Pria Dhaliwal is a Registered Dental Hygienist and founder of the Toothbus, a mobile dental operatory that delivers oral hygiene services at a patient's doorstep. She is a graduate of UBC's Registered Dental Hygiene program, and practiced in the dental health field for 13 years before launching her own venture in 2016.
Pria is a passionate advocate for the Dental Hygiene profession across Metro Vancouver. When she's not busy with patients - she is spending time with students at Metro Vancouver universities speaking on topics related to Independent practice, and serves time as a member of the Dental Hygiene program advisory committee at VCC representing entrepreneurship in dental hygiene.
She is fortunate to use her services as a way to give back to the community. She routinely visits elementary schools to teach children about the importance of good oral hygiene, and is able to partner with charities such as Gift from The Heart and Ride2Survive to provide free dental cleanings, and oral health screens to the community throughout the year.
As a mother of three young children, she juggles her time between her professional and personal life and enjoys trotting around the globe with her family and friends. 
For more information on her services she can be reached at:
Phone: 778.721.0800
Email: [email protected]
Instagram: https://www.instagram.com/toothbusvancouver/