SHAWNA COMEY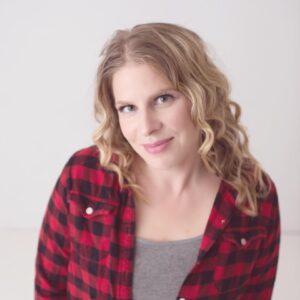 CLICK THE BUTTON BELOW TO RETURN TO THE EXPERTS PAGE
Tri-Cities Family Navigator and Early Childhood Educator.
Hey everyone!
My name is Shawna Comey.
I am happily married & a momma to two beautiful children!
I have over over 10 years experience in the Early Childhood Education field & am passionate about working with children and their families.
I am the Tri-cities Family Navigator with Westcoast Family Centres. As the Family Navigator I work with families of children (0-6) in assisting & connecting parents to early years community supports through direct contact, social media,
community events and printed materials. My goal is to help connect parents to the community and the many services out there.
My goal is to support & help families with services in:
community involvement, parent education, pre/post natal, health/mental health, early years intervention. I can help bridge the gap with families who may be waiting for a program/service that may have a waitlist. I can also provide outreach support when needed as well as car seat education. My role is to support families who need help finding and accessing programs and services
to lessen families challenges and struggles including isolation, depression.
I also run a Facebook group called Mom/Babes Events & Adventures of Tri-cities BC where I post weekly events as well as all the fun drop-in's going on around!
Feel free to contact me anytime if you need any support or resources at [email protected]
Shawna 
Moms/Babes Events & Adventures Facebook Group
Podcasts