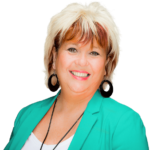 CLICK THE BUTTON BELOW TO RETURN TO THE EXPERTS PAGE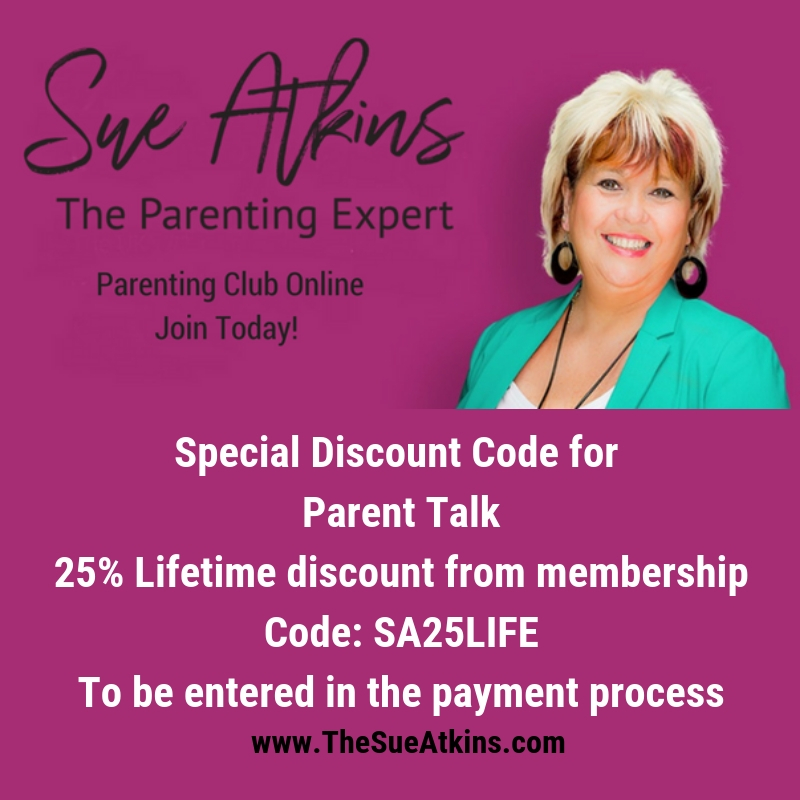 Internationnal Parenting Expert, Broadcaster, Speaker & Author
Sue Atkins is an internationally recognised Parenting Expert, Broadcaster, Speaker and Author of the Amazon best-selling books "Parenting Made Easy – How to Raise Happy Children" & "Raising Happy Children for Dummies" one in the famous black and yellow series as well as author of the highly acclaimed Parenting Made Easy CDs, Apps and resources.
Her highly acclaimed 'Can Do Kid Journal for Super Heroes' gives children the gift of self-esteem and empowers them to become creative, innovative, independent, resourceful, resilient & confident in their own abilities to try new things & able to bounce back after setbacks.  
She has just launched her new Parenting Club bursting with Quick Win Videos, monthly Webinars & Facebook Lives, exclusive monthly eCourses from toddler to teen and 'Sue In Conversation With ….' her exclusive interviews with Experts from around the world.
Sue produces 'The Sue Atkins Parenting Show' a free weekly podcast which is bursting with Sue's practical ideas, techniques and down to earth strategies for raising happy, confident, resilient children with strong self esteem. 
Sue offers practical guidance for bringing up happy, confident, resilient children from toddler to teen.
Sue also specialises in supporting families through divorce & created the 'Divorce Journal for Children' to help children express, explore and understand some of the strong emotions that they may be feeling and to help them process the divorce for themselves. She has also created a series of Divorce Cards for parents to help start the difficult conversations about the changes that families face when they are going through divorce.  
She regularly appears on the award-winning flagship ITV show "This Morning," Sky News, Good Morning Britain and has a weekly 'Parenting Round Up' on Eamonn Holmes Drive Time Show on talkRADIO every Tuesday.  She also appears on The Jeremy Vine Show on BBC Radio 2 and is the parenting expert for many BBC Radio Stations around the UK.
 Sue's parenting articles are published all over the world & to receive her free eBooks bursting with practical tips and helpful advice from toddler to teen log on to www.theSueAtkins.com and download them instantly today. 
Go to  www.theSueAtkins.com