TAMARA STRIJACK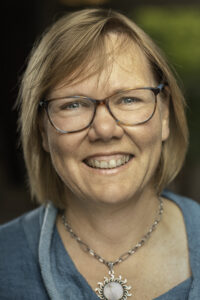 CLICK THE BUTTON BELOW TO RETURN TO THE EXPERTS PAGE
Registered Clinical Counsellor,
Faculty at the Neufeld Institute & Author
Tamara Strijack is the co-author of Reclaiming Our Students: Why children are more anxious, aggressive and shut-down than ever and what we can do about it (reclaimingourstudents.com). She is the academic dean of the Neufeld Institute, where she develops and delivers courses and workshops to help parents, teachers, and helping professionals around the world make sense of children through developmental science. Tamara works as a registered clinical counsellor, parent consultant and education consultant for both school-based and home-based learning. She is also a sessional instructor for several universities, where she lectures for both the faculties of education and counselling. Connection, relationship, nature and play are all central themes in her life - both personally and professionally.
Find Tamara online at tamarastrijack.ca
Podcast