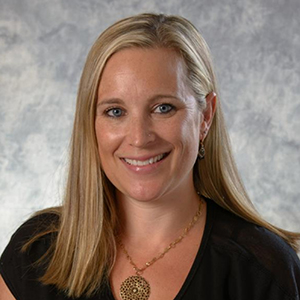 CLICK THE BUTTON BELOW TO RETURN TO THE EXPERTS PAGE
Physiotherapist
Diane Lee and Associates
BAH MScPT CAFCI 
Orthopedics, Sport Pelvis,  Pediatric Continence Issues, Men& Womens Health, Pre/Post Natal, Pre/Post Surgical, Pelvic Floor Dysfucntion, Anorectal Dysfucntion , and Pelvic Pain
Tamarah graduated with her Master of Physiotherapy in 2007 from Curtin University in Perth, Australia where she accomplished her thesis in groin injuries in the Australian Rules Football athlete. Since then, she has been working in private practice in Vancouver, BC. While in Australia, Tamarah pursued her interest in women's health through various avenues: pioneering a post partum exercise pamphlet; honing her interest in sport and related physiotherapy treatment; and completing her Master's thesis on the practice of 'core' stability programs in the rehabilitation of osteitis pubis/groin injuries.
Tamarah has a keen interest in women's health issues, she leverages her further professional development and certifications specific to women's health namely, in the treatment of pre/post natal patients, rectus diastasis (a separation of the abdominal wall during pregnancy), pelvic floor rehabilitation, pediatric continence, prolapse, urinary incontinence, pelvic pain issues, post surgical and osteoporotic patients
Tamarah's approach to treatment is facilitated from her extensive post grad course work. She is certified to assess and treat pelvic floor dysfunction, obtaining advanced certification in incontinence, prolapse, anorectal dysfunction, pelvic pain, sexual medicine, pediatric continence issues and pudendal neuralgia. Further, Tamarah is working toward her Visceral and Craniosacral certification with the Barral Institute. In addition, Tamarah is also certified in Acupuncture (CAFCI).
Tamarah has completed professional training in The Integrated Systems Model (Lee D 2011- The Pelvic Girdle 4th edition ), a whole body assessment and treatment approach practiced extensively at Diane Lee & Associates. She currently assists and co teaches on Diane Lee's ISM Series, Abdominal Wall Course and Women's Health Course in White Rock, BC.