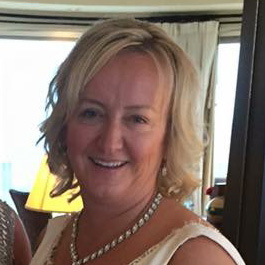 CLICK THE BUTTON BELOW TO RETURN TO THE EXPERTS PAGE
Communication Course Leader, Public Speaker and CEO
Treya Klassen is the CEO of Design House Collective. They are a business engineering and creative firm based in Vancouver. Treya has over 30 years of experience creating brands and has built numerous successful companies. Her latest brand just launched in Vancouver,
"Respect Your Universe". Ryu.com
She is also a communication course leader and public speaker, speaking on creating your life and having it all. Discover how to live the life you want and create your best future.