E07 – Motor Milestones in Children from Birth to 1 Year with Kate Heays & Laura Patrick – Parent Talk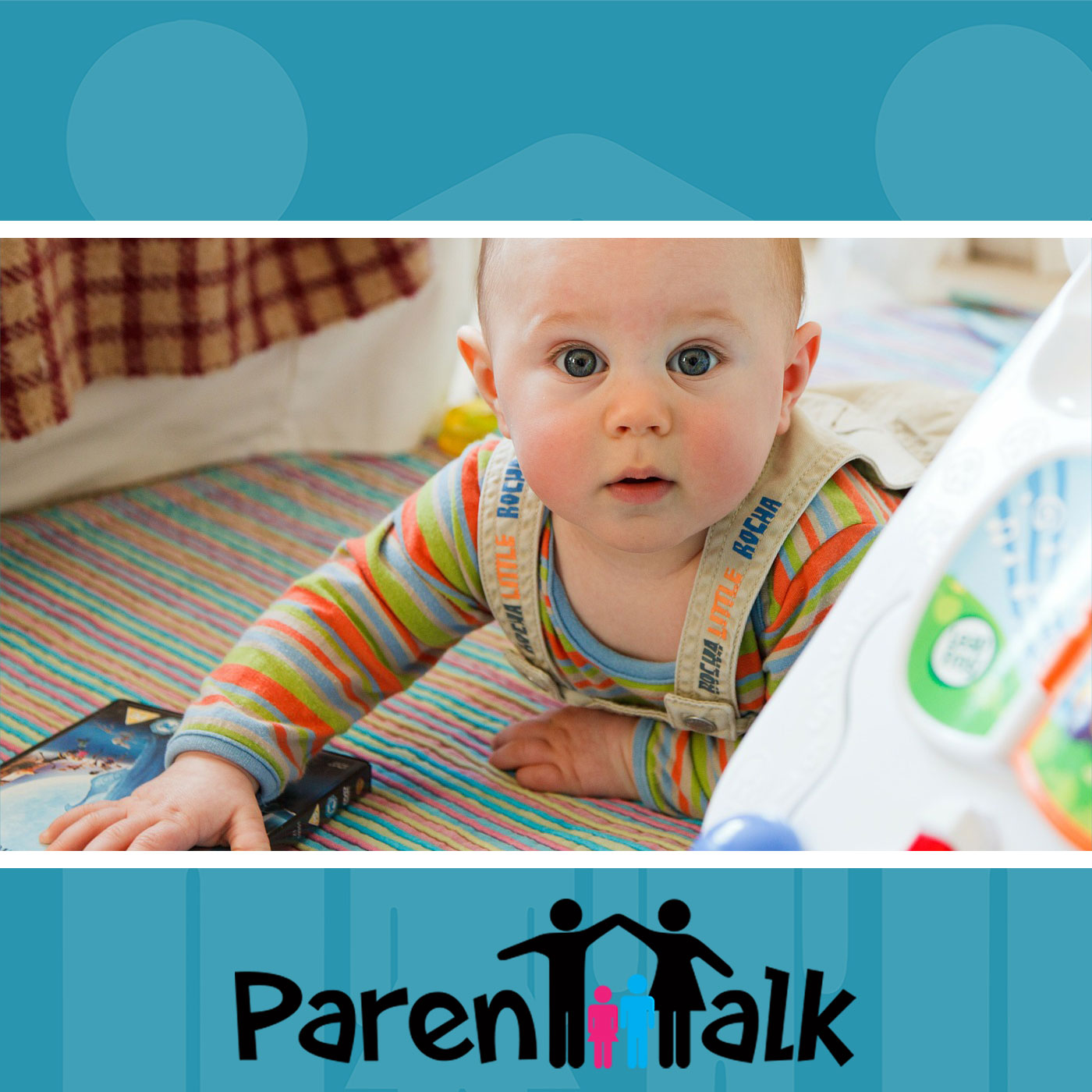 Click the arrow below to listen. (43:33)
Never miss an episode of Parent Talk Podcasts
Episode: No. 7 – Motor Milestones in Children from Birth to 1 Year
Guest(s): Kate Heays, MScPT  and Laura Patrick, BHK, MScPT
Today Genevieve and Heather are welcoming Kate Heays and Laura Patrick from Kids Physio Group.
The conversation will include:
 • What are Motor Milestones and when should they be achieved.
 • Techniques to help your child achieve the milestones.
 • The importance of "Tummy Time".
 • What to do if your child is not achieving their milestones.