E06 – Understanding Children's Behaviour with Bridgett Miller – Parent Talk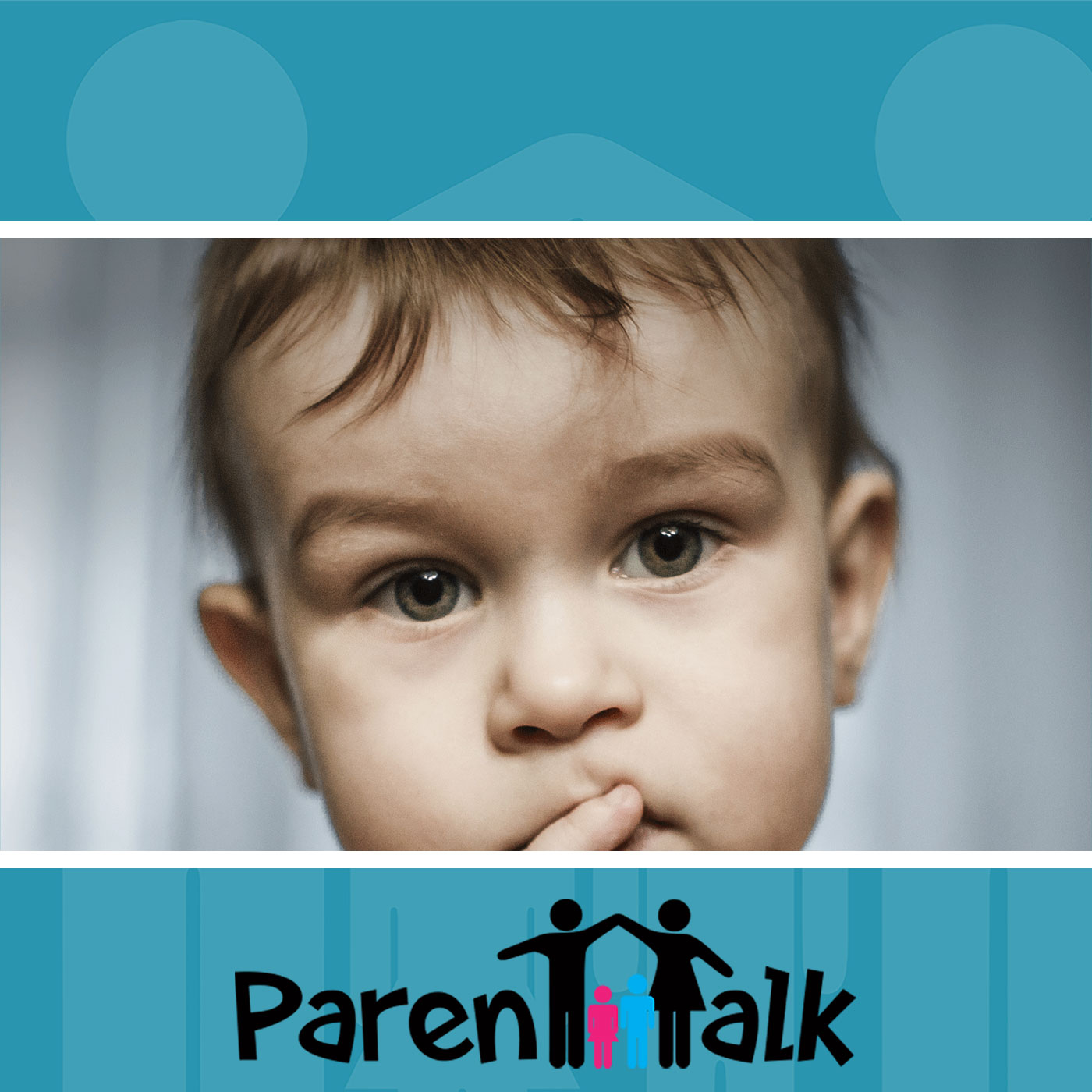 Click the arrow below to listen. (41:39)
Never miss an episode of Parent Talk Podcasts
Episode: No. 6 – Understanding Children's Behaviour
Guest(s): Bridgett Miller, Parent Consultant, HDipEd, HDipRemEd, BA(Psych)
Today Genevieve and Heather are welcoming Bridgett Miller, Parent Consultant, HDipEd, HDipRemEd, BA(Psych)
The conversation includes the following topics:
 • Understanding your child from their point of view. 
 • Why "Quick Fixes" don't work. 
 • What to do to avoid a tantrum. 
 • When your child is ready to be told "NO". 
 • What to do if you and your partner have different parenting styles.