E11 – Easter Special with Genevieve & Heather – Parent Talk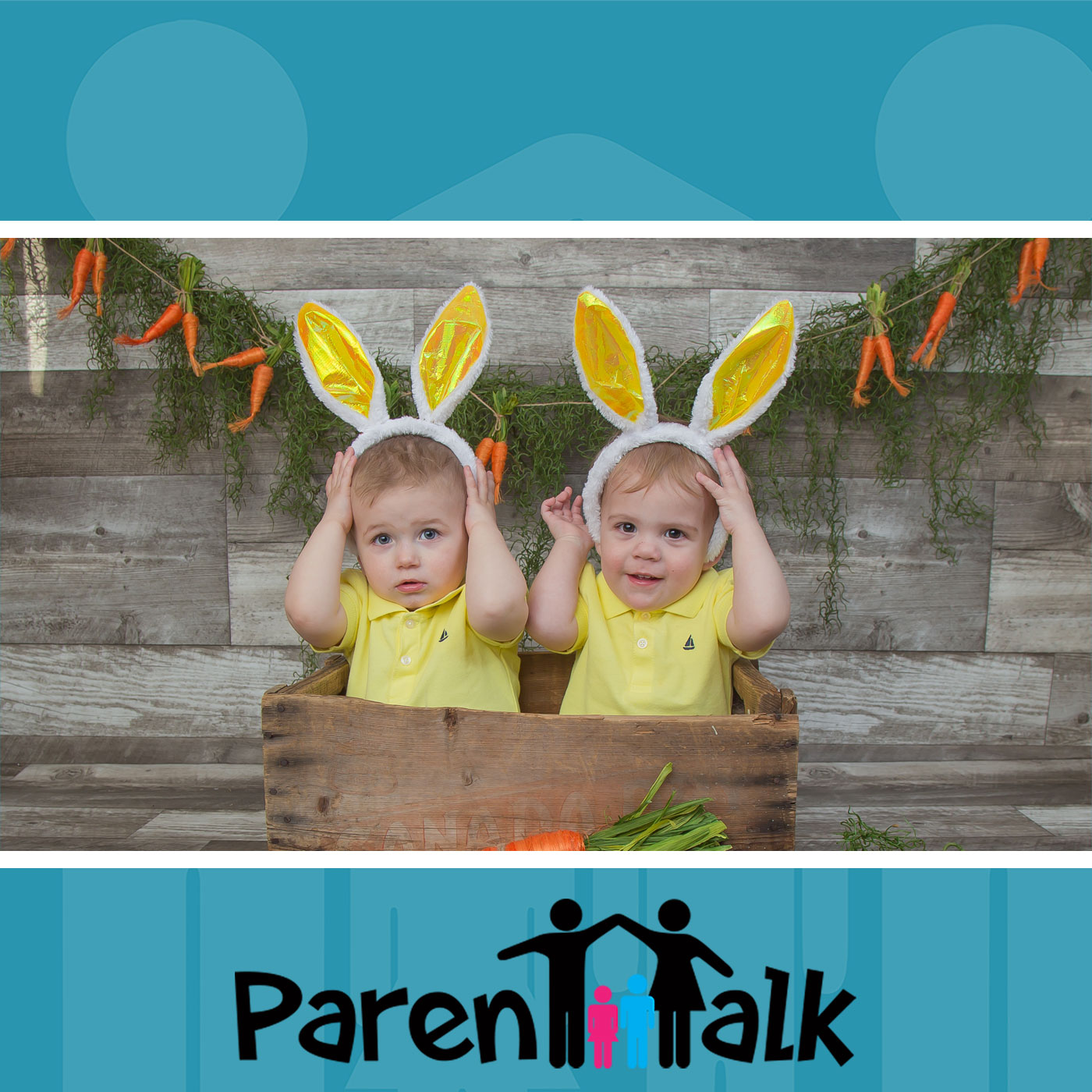 Click the arrow below to listen. (16:47)
Never miss an episode of Parent Talk Podcasts
Episode: No. 11 – Easter Special
Guest(s): 
Today Genevieve and Heather have recorded an "Eggs-tra" Special episode for Easter!
 • They share Easter memories from when they were little and what plans & traditions they willl be doing with their families.
 • They've got some fun & simple Easter Craft and Baking Ideas.
 • They will also chat about how to know when your child is developmentally ready to start crafting and what to start with.