E12 – Birth Photography with Candice Tizzard – Parent Talk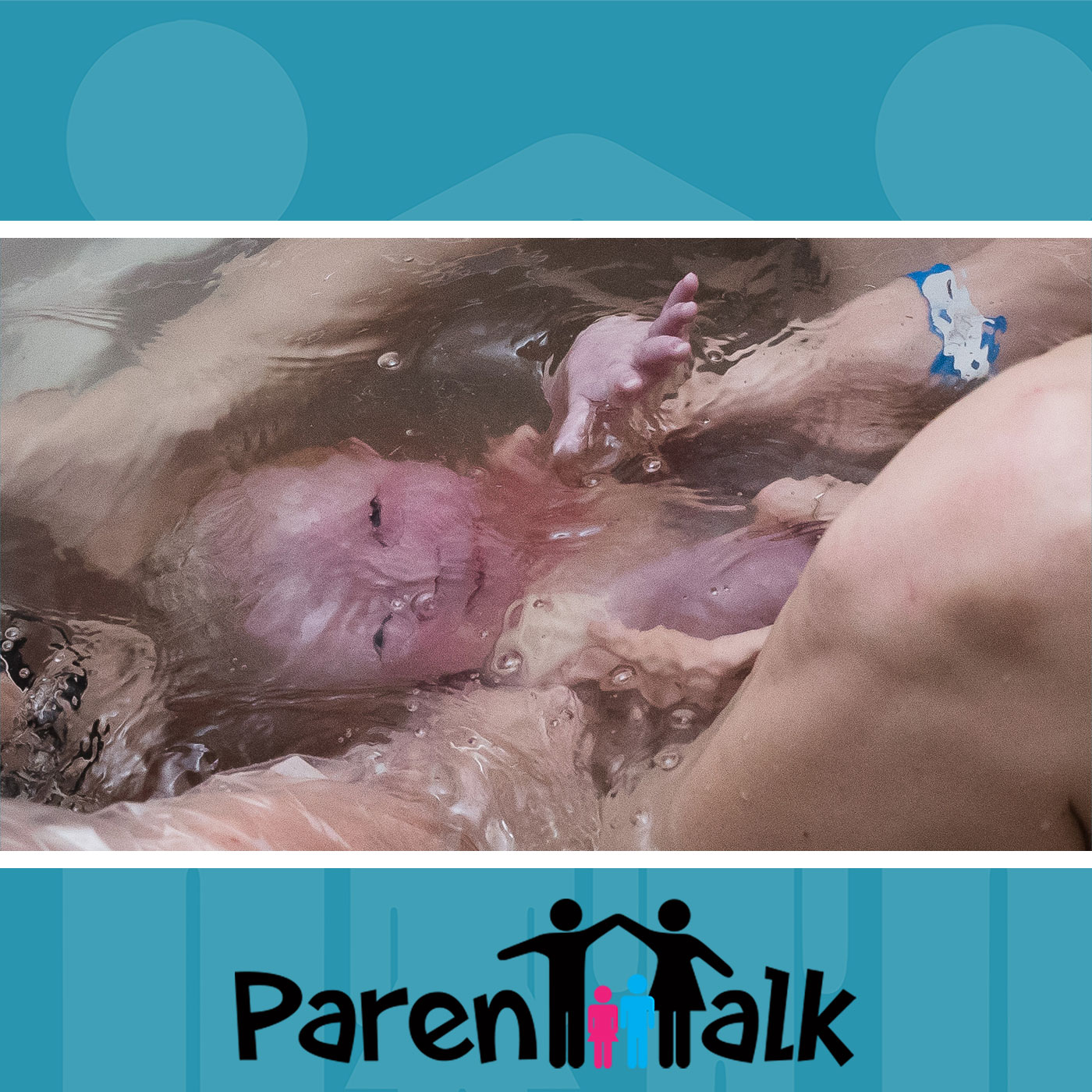 Click the arrow below to listen. (21:18)
Never miss an episode of Parent Talk Podcasts
Episode: No. 12 – Birth Photography
Guest(s): Candice Tizzard 
Today Genevieve and Heather are welcoming Candice Tizzard of Stages Doula and Photography to talk about Birth Photography. 
The conversation will include:
 • We talk about Birth Photography, what it is and what it may include or what a family could expect from the experience. 
 • Candice talks about all the beautiful first moments that are captured as a familly.
 • How those beautiful moments captured can be at a Hospital Birth, Home birth or at a C-Section Birth.
This week's Parent Talk photo credit: Candice Tizzard, Stages Doula and Photography.