E110 – Real Mom Moments | November | Parent Talk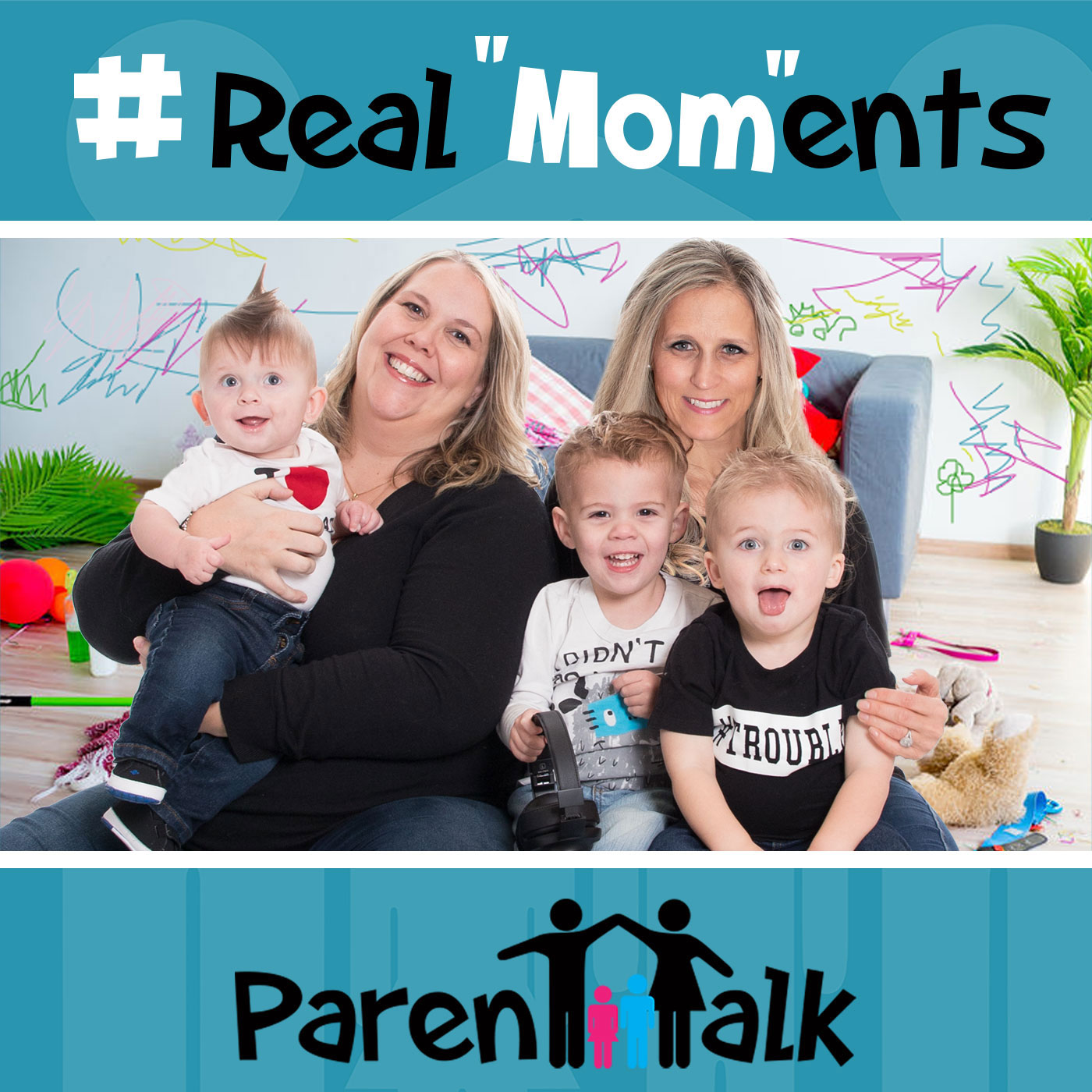 Click the arrow below to listen. (11:48)
Never miss an episode of Parent Talk Podcasts
Hi Everyone,
Welcome to ParentTalk's REAL MOM MOMENTS!!!
These segments include the "Cute and the Funny" as well as the "Crazy and Frazzled" moments they are experiencing being mothers of young children.
In this episode, Geneviève talks about how clumsy 18 month old Nathan has been lately and all his bumps and bruises and Heather shares about Hudson's trials and tribulations of transitioning to his big boy bed.
Happy listening!
Geneviève & Heather