E116 – Bed Wetting with Sue Atkins | Parent Tallk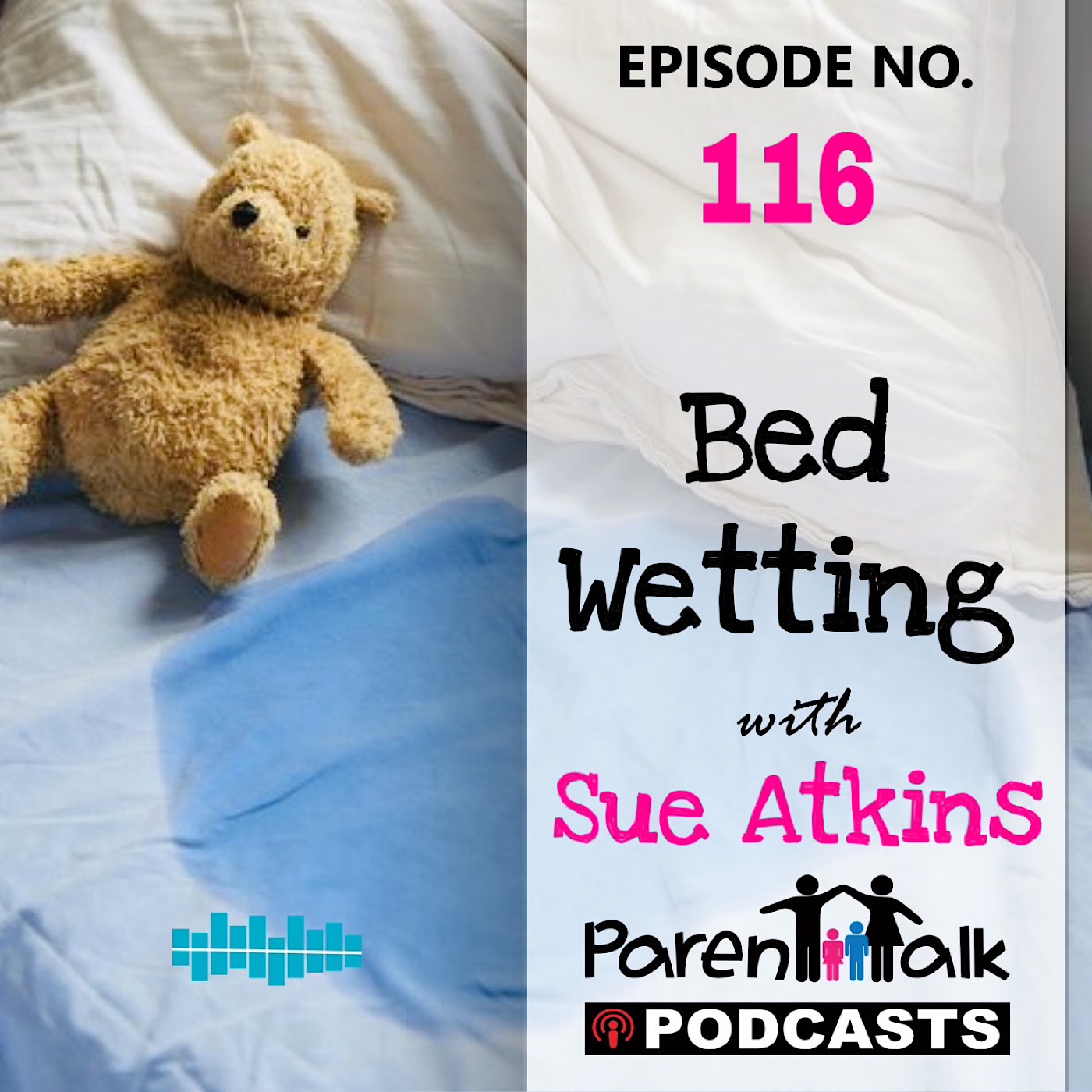 Click the arrow below to listen. (15:52)
Never miss an episode of Parent Talk Podcasts
Episode: E116 Bed Wetting
Guest(s): Sue Atkins The Parenting Expert
Monday on ParentTalk, Geneviève and Heather are excited to be welcoming back Parenting Expert, Speaker, and Author from the U.K., Sue Atkins to talk with us about Bed Wetting.
We cover: 
• Why our child may be wetting the bed.
• Possibility of being a medical condition.
• How we can help them. 
• Why it's important not to laugh or make children feel bad for bed wetting.
• When we should consider seeing a doctor. 
Happy Listening! 
Geneviève & Heather