E124 – Mom Guilt with Nasreen Gulamhusein & Shahaa Kakar | Parent Talk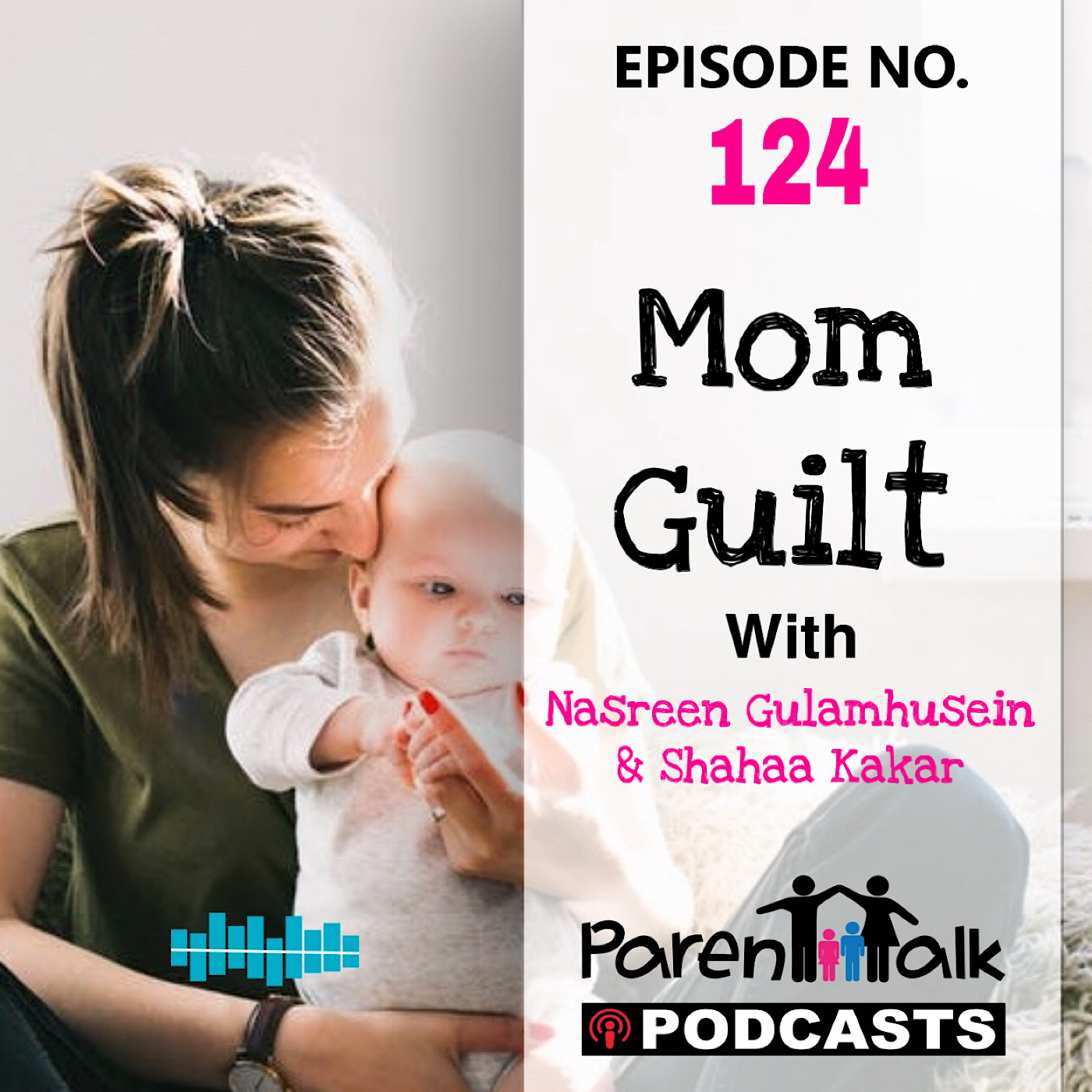 Click the arrow below to listen. (29:47)
Never miss an episode of Parent Talk Podcasts
Episode: E124 Mom Guilt 
Guest(s): Nasreen Gulamhusein & Shahaa Kakar from Breathing Space Counselling 
Today on ParentTalk, Geneviève and Heather are welcoming Registered Therapeutic Counsellors, Nasreen Gulamhusein, and Shahaa Kakar from Breathing Space Counselling, to talk with us about "Mom Guilt".
We cover:
Why we experience mom guilt.
How do we get rid of mom guilt?
Some things that moms can do when the mom guilt strikes.
Happy Listening!
Geneviève & Heather