E125 – When Toddlers say "No!" With Cherrie Tam | Parent Talk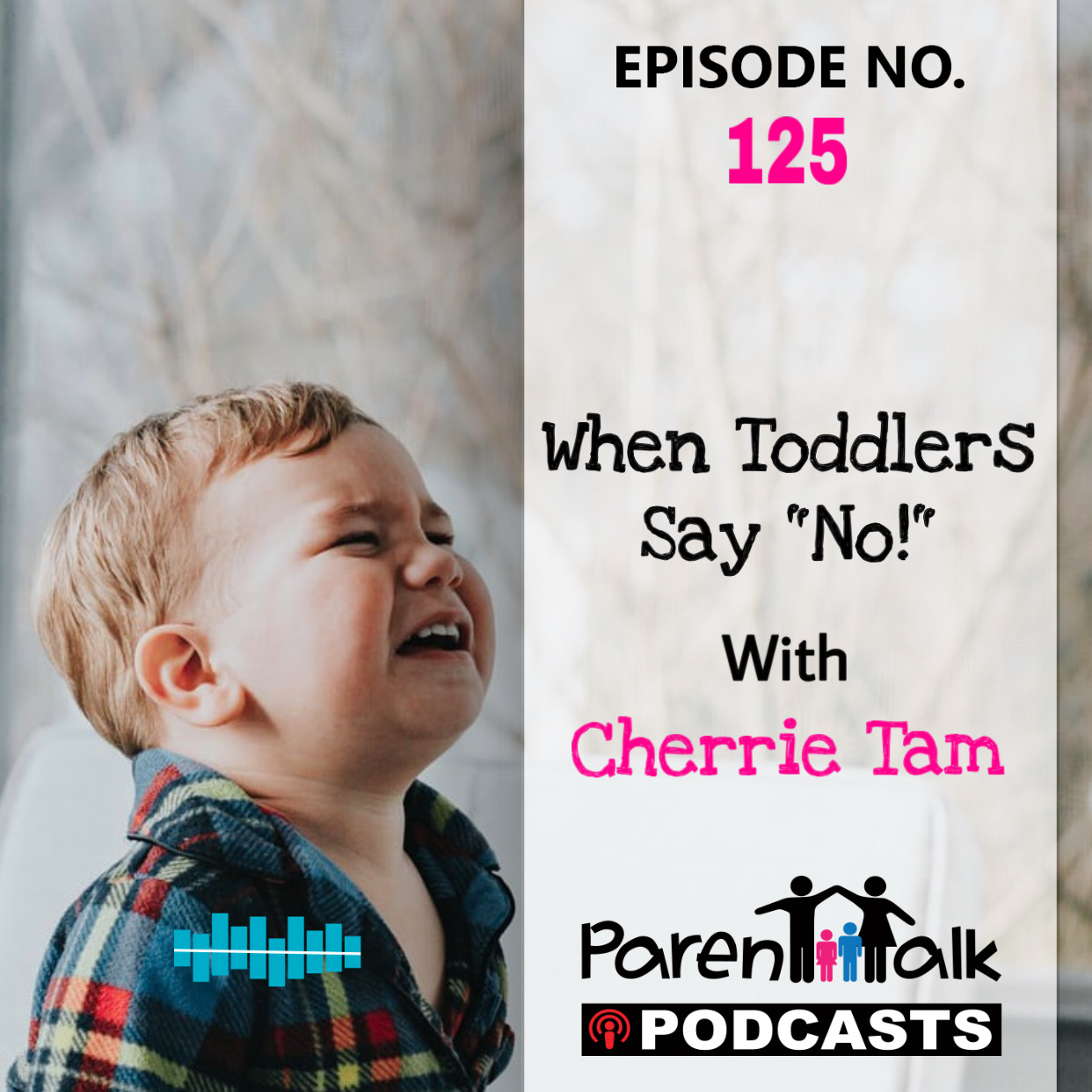 Click the arrow below to listen. (30:45)
Never miss an episode of Parent Talk Podcasts
Episode: E125 When Toddlers say "No!"
Guest(s): Cherrie Tam, Parenting Consultant with Parenting Littles.
Today on ParentTalk, Genevieve and Heather are welcoming Parenting Consultant Cherrie Tam with Parenting Littles, to talk about when Toddlers say "No!"
We cover:
How saying "No" is a stage of development and is important to a toddler's growth and development.
The best way to react and deal with our toddler when they respond to our request with a big

 

"No".
How to handle feeling triggered and losing patience after a day of constant battles with our toddler.
How to handle agressive behaviour such as hitting and kicking, that can sometimes arise with our toddler's defiance.

 
Happy Listening!
Geneviève & Heather
ParentTalk.ca/Subscribe