E142 – Merry Money Management with Angela Calla | Parent Talk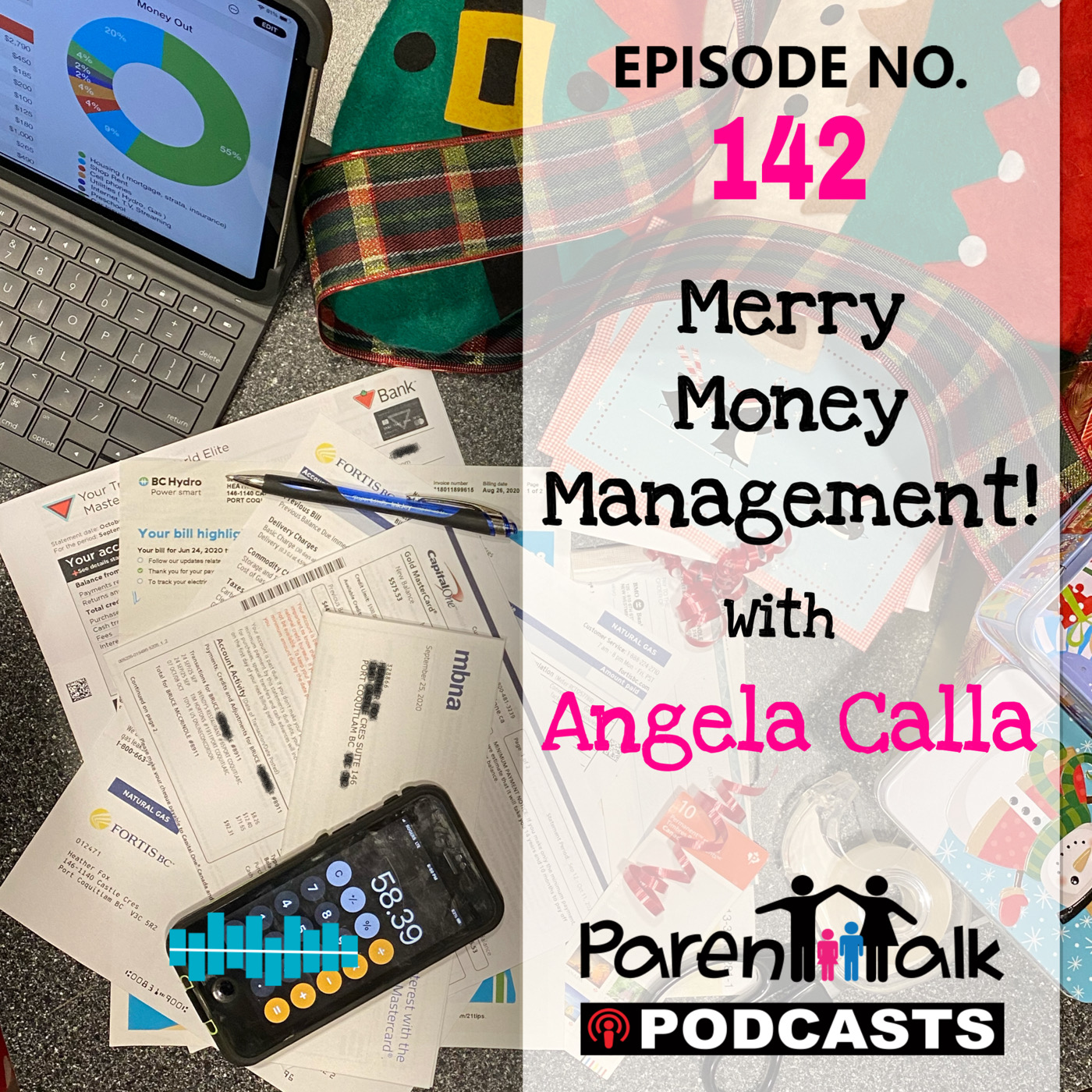 Click the arrow below to listen. (29:44)
Never miss an episode of Parent Talk Podcasts
E142 – Merry Money Management 
Guest(s): Angela Calla, Mortgage Expert, Author, and Radio Host
Do you feel overwhelmed by holiday expenses and debt?
This year has been so different for many of us. Some have lost jobs, some are trying to juggle kids and work from home, others have lost loved ones, and all of us will miss seeing the family and friends that this season normally brings together.
COVID Christmas is going to be about getting creative and connecting in new ways.
On today's new episode we are going to brighten your holiday spirit as we welcome Mortgage & Finance Expert, Angela Calla with some great tips for managing money, dept, and holiday spending.
You will gain some great knowledge and tools that will help you feel empowered and ready to spread some holiday cheer!
Happy listening!
Genevieve &Heather
Click here to find Angela on our Panel of Experts!
https://www.parenttalk.ca/angela-calla/