E151 – Surrogacy with Vanessa Wideski | Parent Talk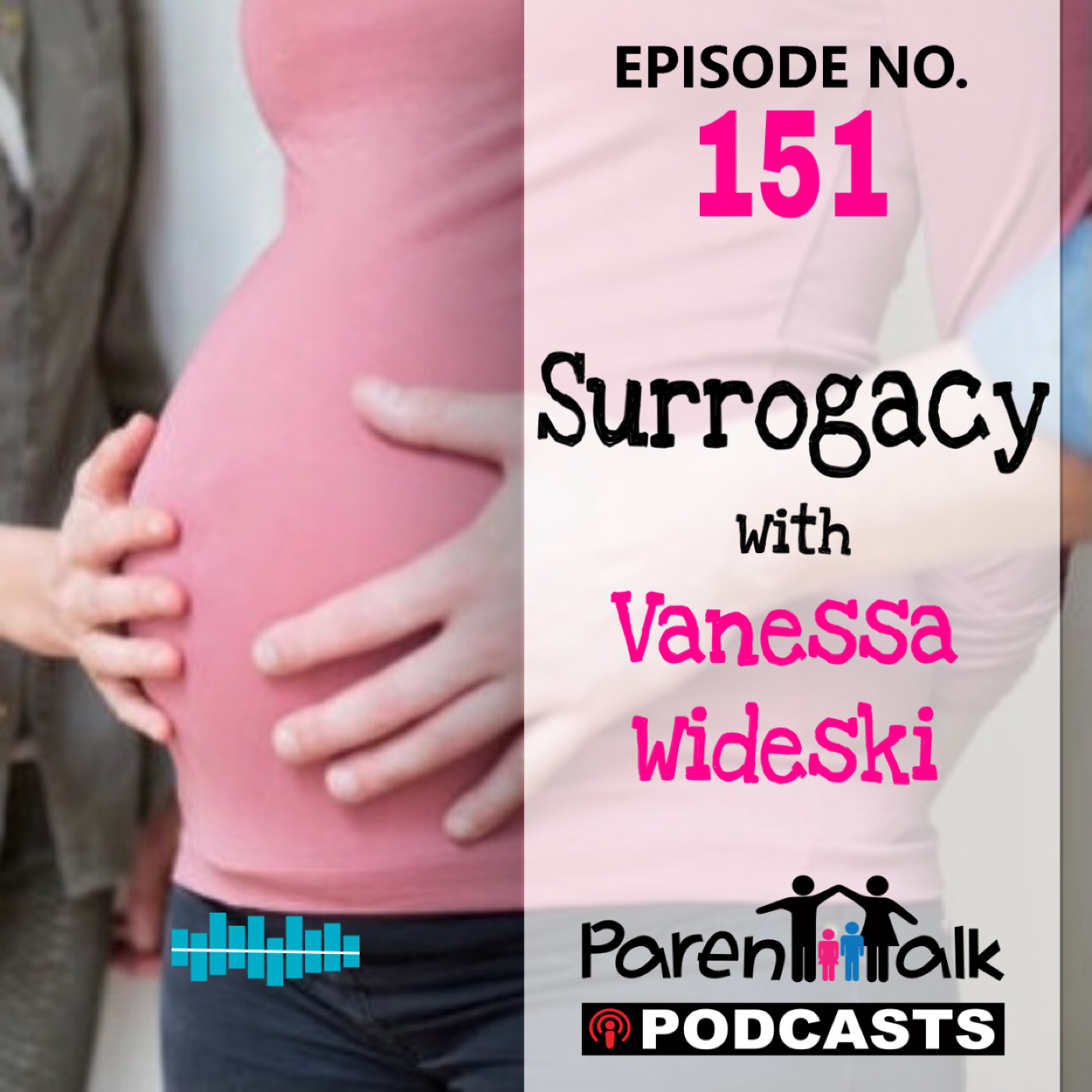 Click the arrow below to listen. (16:36)
Never miss an episode of Parent Talk Podcasts
Are you curious about the evolution of surrogacy in Canada?
Have you ever considered using a surrogate or even being one yourself?
Did you know that the increase in surrogacy in Canada has been dramatic with an estimate of 400% over the last decade!
The main reasons for this increase is 1- Infertility, with couples waiting till later in life to try and conceive as well as 2- Gay couples who are choosing to become parents.
In today's new episode, Vanessa Wideski shares her own personal experience of being a surrogate mother and explains the whole process.
Enjoy listening to this beautiful story of such a pure expression of love. Maybe it will introduce you to an alternative solution in your own fertility journey or possibly even inspire you to become a surrogate yourself!
Happy Listening!
Geneviève & Heather
Episode: E151 Surrogacy 
Guest(s): Vanessa Wideski, two time Surrogate Mother, and Mom of two.