E158 – How to create better listening skills with your child with Geneviève Brabant | Parent Talk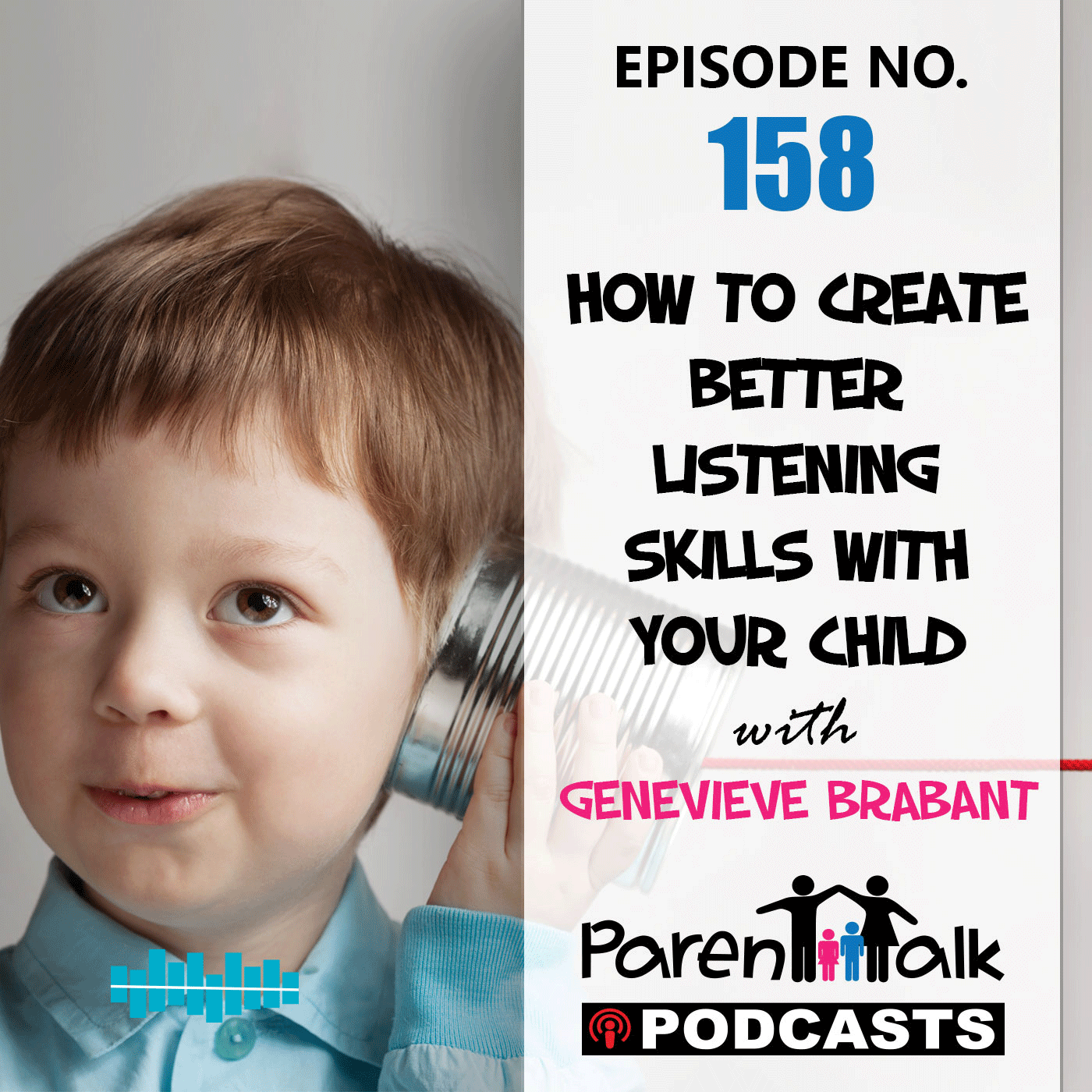 Click the arrow below to listen. (40:01)
Never miss an episode of Parent Talk Podcasts
Have you ever wondered why do children have a hard time listening or following instructions?
Did you know as human beings we are not designed to follow instructions from those that we are not attached to?
The idea of not following instructions when we are not feeling attachment is also called counter-will. 
In this episode, Social Worker and Member of the Neufeld Institute,  Geneviève Brabant helps you understand what's happening in your child's brain when they are not listening to you.  She helps you figure out why this is happening and what to do to reconnect with your child to create better-listening skills. 
You've got this mama! 
Happy Listening and learning new tips! 
Geneviève & Becca
Episode: 158 – How to create better-listening skills with your child. 
Guest: Geneviève Brabant, Social Worker, On Faculty at The Neufeld Institute. 
Important links:
https://www.parenttalk.ca/e158
https://www.parenttalk.ca/subscribe