How to Get Your Kids to Brush Their Teeth – 3 Tips in 3 Minutes | Mom Talk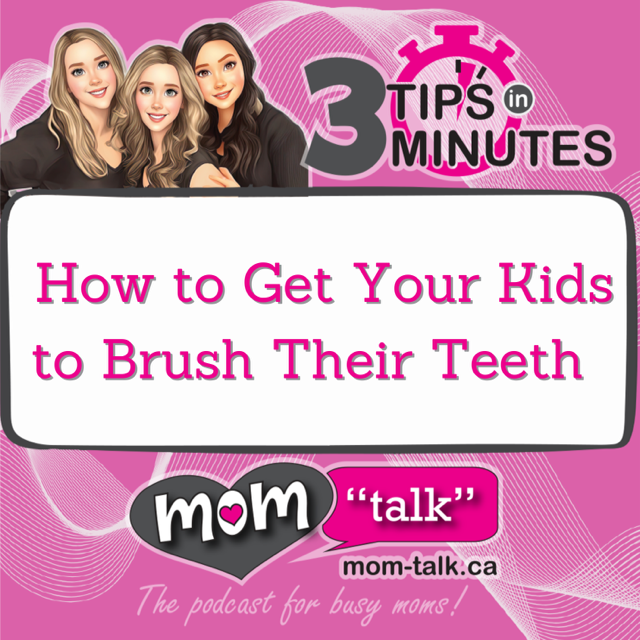 Click the arrow below to listen. (04:36)
Never miss an episode of Parent Talk Podcasts
Hey there busy moms!
In our latest 3 Tips in 3 Minutes Podcast, we're excited to share some helpful advice on how to brush your kids' teeth and encourage them to brush on their own like a pro!
We understand that this can be a challenge for some kids, so we hope our tips can make it easier for you and your little ones.
And don't forget to check out our website for even more awesome content!
Sending love from Genevieve, Heather, and Becca.
Want more? Visit our podcast library:)