3 Praticle Summer Hacks | Mom Talk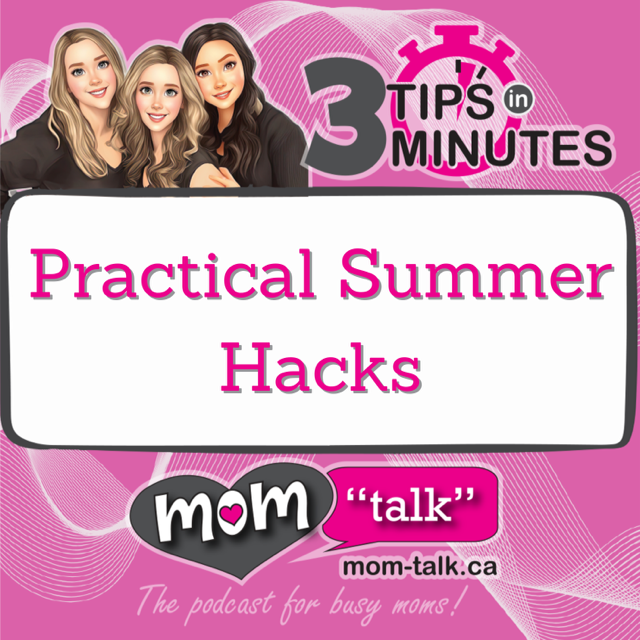 Click the arrow below to listen. (04:07)
Never miss an episode of Parent Talk Podcasts
"Hey there, busy moms! Want to hear about our 3 summer mom hacks?
Well, you're in for a treat! We're thrilled to launch the 2nd episode of our Mom Talk Podcast summer series, where we'll reveal three summer hacks that every mom needs to know.
Because let's face it, we can all use some extra tips to make this season even better!
So, pop in those earbuds and get ready for some happy listening!
And don't forget to follow us on Facebook & Instagram for more #MomTalkPodcast updates and join the conversation with #SummerHacks #MomLife #HappySummer
Want more? Visit our podcast library.
https://www.parenttalk.ca/podcast_list/
With love,
Geneviève, Becca & Heather"