3 Tips on Money Saving Meal Ideas | Mom Talk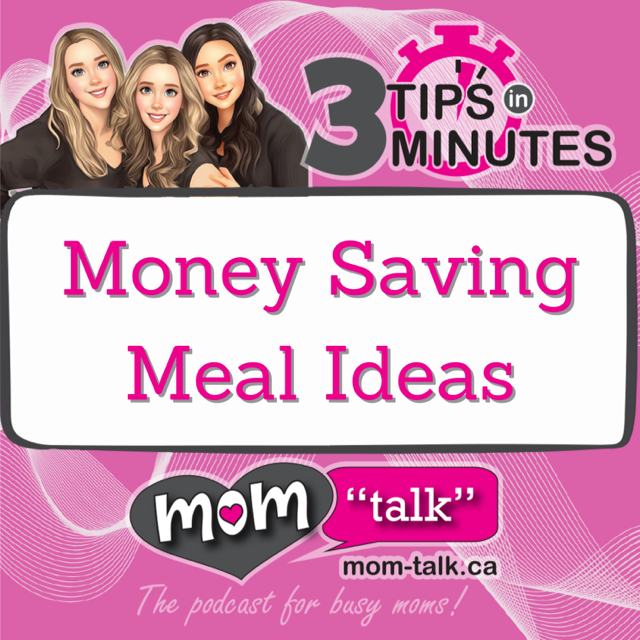 Click the arrow below to listen. (04:46)
Never miss an episode of Parent Talk Podcasts
Announcement :
"Attention busy moms! Introducing the first episode of our summer series podcast, designed specifically for you.
We understand that the cost of food has been on the rise, and we're here to help you tackle it head-on. In today's three-minute episode, we've curated three fantastic tips to help you save money while still enjoying delicious meals. Join us as we share budget-friendly meal ideas that will help your summer dining.
Wishing you a fantastic summer filled with great food and memorable moments!"
Happy Listening!
Want more? Visit our podcast library.
https://www.parenttalk.ca/podcast_list/
Geneviève, Becca & Heather xo